Jen is a business strategy coach with a sprinkle of "woo-woo," creator of the Soulful Sales Academy, and host of the Social Media to Sales podcast. She has helped hundreds of online coaches in the health, wellness, & network marketing field, turn their social media into sales and launch their online business.
When she was 4 years old, she "saved" a train from two "armed" robbers. (They were actors at a western theme park).
Some of my fave takeaways from the interview:
Give yourself permission to be a beginner.

Hire a coach to get you further, faster.

Fail faster.

Attend events.

Invest in yourself.

Success starts from within.
There's a lot more…watch the interview =)
[/et_pb_text][et_pb_text _builder_version="3.0.83″]
Connect with Jen: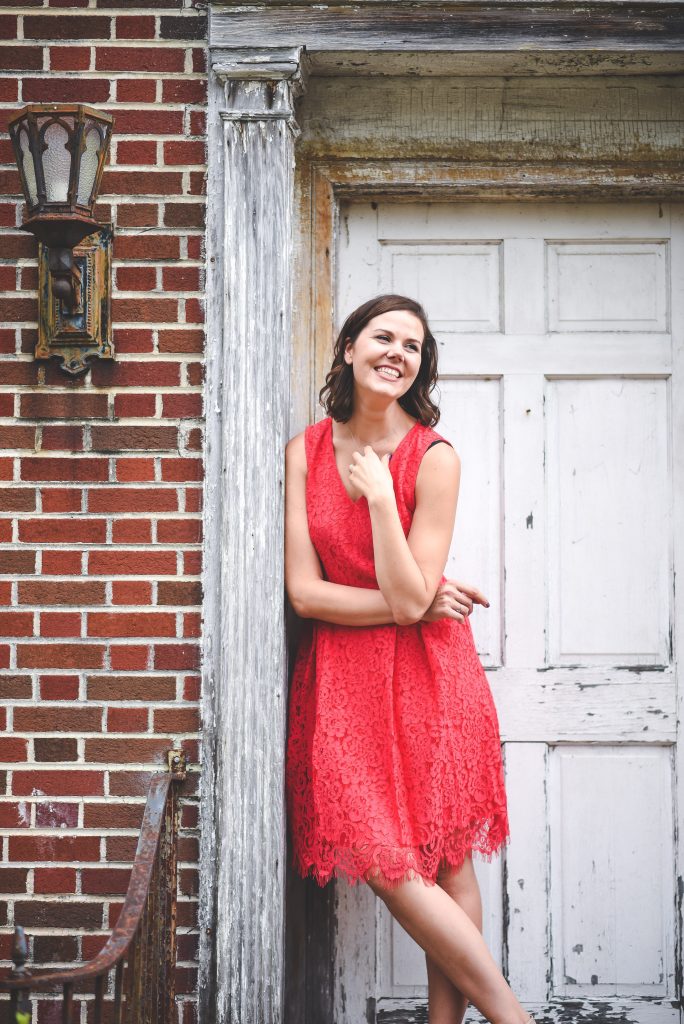 Snapchat: Rachelngom
Email: [email protected]
"Life is a gift, and it offers us the privilege, opportunity, and responsibility to give something back by becoming more." Tony Robbins
PS. Be sure to join my free online community for female entrepreneurs! Join here.