Episode 15 Show Notes
On this episode, I'm interviewing Minneapolis based event planner, Josey Stafford. She's the owner of Sixpence Events, and models her event planning around helping millennials who want a stress free engagement, and a wedding filled with laughter and awkward hand gestures. She works hard to make sure her clients are educated, and that the vendors are happy doing their job. This girl is amazing, and we talk about a lot of systems in this episode: ways you can systematize your business, how to build relationships with vendors, and all kinds of really good stuff! Take some notes, and ENJOY!
Takeaways:
Sometimes setting boundaries can be hard as an entrepreneur. You have to be patient and give yourself credit, and often times give yourself a break from time to time. Nothing happens overnight.
Tracking how many hours you put into your clients will help you see if you're charging the right amount for your time.
GoogleDocs is your friend! Josey swears by this as the perfect way to keep track of your mileage, time spent working, fees, and notes on clients etc.
Keeping things on paper is very dated. It's easy to lose. Start keeping track of things on apps or documents so they're easy to circle back to.
As far as keeping connections with vendors and relationship marketing goes, its all about staying in contact. You have to support the other vendors by liking sharing, and posting about them, and they will feel a connection to refer and work with you too!
Instead of just saying no, ask questions first. Set boundaries for yourself, but don't just say yes to any project and take on to much.
Know who your client is. You can't appeal to everyone.
Even if you're not good at taking pictures for your social media, make sure you still stay up to date on it. Ask friends to take photos for you, do a photo shoot etc. It is worth sharing! Make sure to take the time to do it.
Highlights:
(1:37) A little more about Josey.
(2:08) Her background in business, and how she got started.
(4:28) How Josey has dealt with being a solo-preneur.
(6:09) What goes into being a wedding planner?
(7:45) Josey's secret for staying organized.
(8:00) She shares her favorite apps and sites for systemizing her business.
(16:59) Tips on building relationships so you get referrals.
(20:36) Some mistakes that Josey has made in her business, and how she deals with them.
(22:00) How to say no to a project you don't think you can take on.
(23:37) What is Josey's marketing strategy? What social media platforms does she use?
(27:02) Why you should be using the Tailwind app!
(33:08) What does it mean to Josey to make an impact?
(34:02) What is next for her?
Quotes:
"If you pay yourself first, then use left over money for your expenses, you'll always be making money in your business."

"If you support me doing that, I want to support you!"

"Saying no to things has really bit me in the butt."

"The best thing to do after you think your helping a small group of people, is to as yourself how can I help a big group of people."
Resources:
Josey's Platforms:
IG: Sixpenceeventsmn
https://www.sixpenceeventsmn.com
Talked About In Today's Episode:
Wave- Free Financial Software for Small Businesses
Calendly- Post Scheduling Software
Paypal- Money Transfering App and Site
Aisle Planner- Wedding Inspiration and Ideas
Typeform- Data Collecting Site
Tailwind App (Chrome Extension)- Pos Scheduling for Instagram and Pinterest
Books:
Profit First: Transform Your Business from a Cash-Eating Monster to a Money-Making Machine (by Mike Michalowicz)
Crushing It!: How Great Entrepreneurs Build Their Business and Influence-and How You Can, Too (by Gary Vaynerchuk)
Thanks so much for Listening! Comment below with your #1 takeaway!
To help out our show I would love it if you subscribed and leave an honest review on iTunes. Your ratings and reviews really help the show and I read every single one!
Want more?
Listen to Episode 12: Creating Big Profits from Facebook Groups (with Christina Jandali)
Listen to Episode 13: Entrepreneur Mistakes
Listen to Episode 14: Interviewing Daisy Ramirez about Creating an App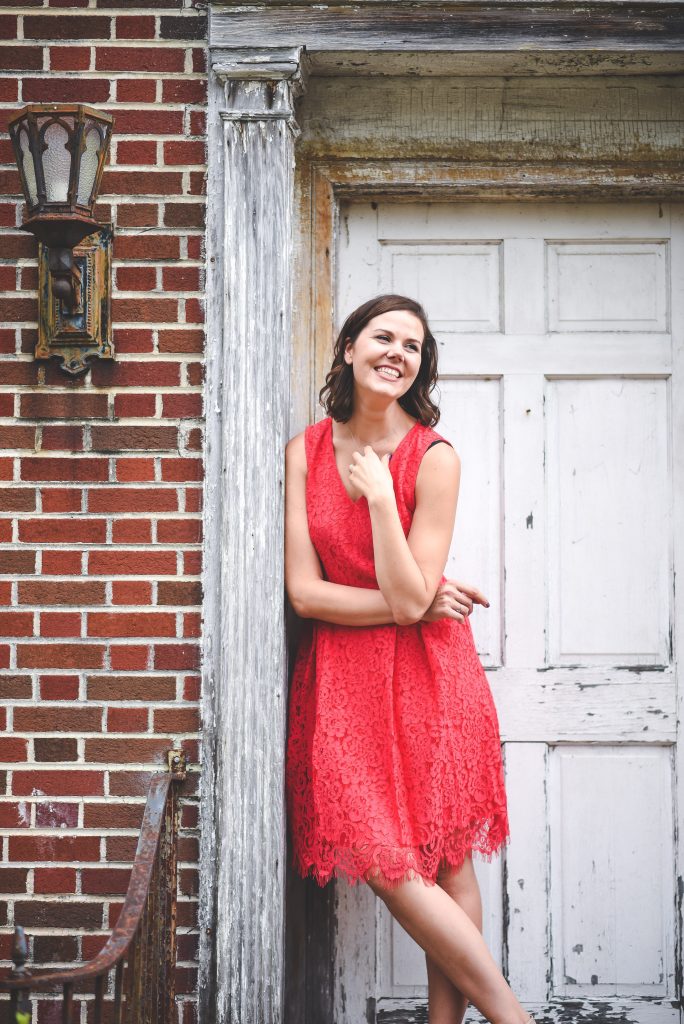 Email: [email protected]
"Life is a gift, and it offers us the privilege, opportunity, and responsibility to give something back by becoming more." Tony Robbins
PS. Be sure to join my free online community for female entrepreneurs! Join here.