Today, let's talk all about keywords on Pinterest.
And before we dive deep into this (I've got a lot to cover today!) let's refresh on why Pinterest is so important to your marketing strategy.
This quote from Social Media Examiner sums it up pretty good!
"If you're looking to increase traffic or drive more sales organically, Pinterest is probably the best social network to focus on. It drives a healthy bit of social media traffic, and does this with only 150 million users, compared to Facebook's 1.8 billion."
Pinterest increased my blog traffic by 34,000/month, brings in new leads and sales daily on autopilot!! So yup, it's super key to your biz and using keywords the right way on Pinterest is a huge part of my strategy!
If you want to learn more about why Pinterest should be a huge focus, check out this post.
BEFORE I ever write a blog post, I do keyword research to find a relevant topic that my audience is truly searching for.
Otherwise, it's a waste of time! If you don't use the right keywords, it's more than likely that no one is ever going to see your content.
Using keywords on Pinterest is super important because Pinterest is more of a search engine than it is a social media platform.
Using the right keywords factor in how many people will actually see your content on Pinterest.
________________________________________________
New here? I also have the following blogs to help you crush your Pinterest marketing strategy:
And of course, you should def register for my free masterclass where I'll share my top secret strategies to getting new leads and sales on autopilot with Pinterest!
_____________________________________________
What are keywords on Pinterest?
Using keywords is just adding specific words from your niche allowing Pinterest users to find the content they are searching for. For example, if I'm searching for intermittent fasting for women, Pinterest will pull up all of the pins with those words in the pin description. I'll give you lots of examples later….so keep reading!
Why use keywords on Pinterest?
Like I said before, Pinterest is a search engine, and the more niched down and specific you can get with your keywords the better!
When I niched down in my fitness business from just fitness to intermittent fasting and eating a keto diet, my blog traffic exploded from Pinterest!
By niching down and using the right keywords on Pinterest, you'll be able to target a specific audience. #heckyes
How to use keywords on Pinterest
Once you get the hang of it, it's easy peasy to use keywords on Pinterest.
The easiest way to use keywords on Pinterest is to use simple words that fit in your niche. We are using long-tail keywords to be more niche specific.
I'll give a ton of examples below, but some of the words that I use in my Pinterest business are:
Pinterest marketing tips

Pinterest marketing strategy

Social media marketing tips

Female entrepreneur tips

Social media marketing strategy
Instead of using one word such as Pinterest or Social Media, these long-tail keywords will help me show up in the Pinterest search engine.
How do you find what people are actually searching for?
I've got a free workbook right here for you to download with how to actually find what people are searching for, and then I'll guide you through how to choose the right keywords for your business!
Where to use keywords on Pinterest:
There are a lot of different places I suggest placing your keywords so you can get the most bang for your SEO buck.
The Alt-Text on Images
The first place will be to optimize the images on your site. Whenever you add an image to your blog (this is specific to WordPress which is what I use and recommend), you will put your keywords into the alt-text. If you already have a bunch of content and want to optimize it now, you can totally go back and edit this.
It's important to do this step so that when someone pins your pin, this specific alt text will be pulled up as the description on the pin.
If you don't update the alt-text, your pin will be floating around as image193 instead of the keyword you selected.
This post from Social Media Examiner really dives deep into the alt-text and why it's important for your Pinterest visibility!
Your Pinterest Profile
Adding keywords to your Pinterest profile is often overlooked, but this is prime real estate and you def should take advantage!
First, you can add in keywords to your actual name.
Mine is: Rachel Ngom | Online Marketing Tips, Pinterest Marketing Tips, Pinterest Marketing Strategy
Then, you'll want to add your keywords to your profile description. In this part, you'll want to let your audience know how you can serve them, and you can use the same keywords you use in your name.
I break this down into detail in my free Pinterest cheat sheet!
Pinterest Pin Descriptions
If you already filled in your alt text with your pin description, then you don't need to do anything now. But if you want to upload a pin directly, you'll want a keyword-rich pin description.
All you need to do is upload the image, add the URL to the blog post you want to link it to, then add the description.
Board Titles
Dude, this is huge. Most people title boards some cute name that no one is ever searching for and they are missing a huge opportunity!!
Instead of creating a board titled: 'Food', why not create a more niche-specific title like 'Easy Gluten-Free Recipes'?
When creating boards, think of all the different things your audience may be searching for and how you can serve them and add value to them!
Pinterest board title examples:
Female Entrepreneur Tips

Instagram Business Tips

Social Media Marketing Tips

Branding Tips for Female Entrepreneurs
Pinterest Board Descriptions
For the board descriptions, feel free to add your keywords however you want.
For example Pinterest, marketing, strategies, etc.
Here's one of my Pinterest board description examples:
Time to take action! Go get some new boards up, add some new pins, and start getting more leads (for free!)
The main goal of Pinterest keywords is to target your audience and attract the person you want to see your content.
If you're feeling stuck on what keywords to use, be sure to download my free workbook, The Secret to Pinning Strategically.
Also, if you're serious about using Pinterest to get new leads and sales into your business, be sure to sign up for my free Pinterest workshop where I'll share my 5 step framework to using Pinterest to double your leads and sales over the next 30 days. Register here.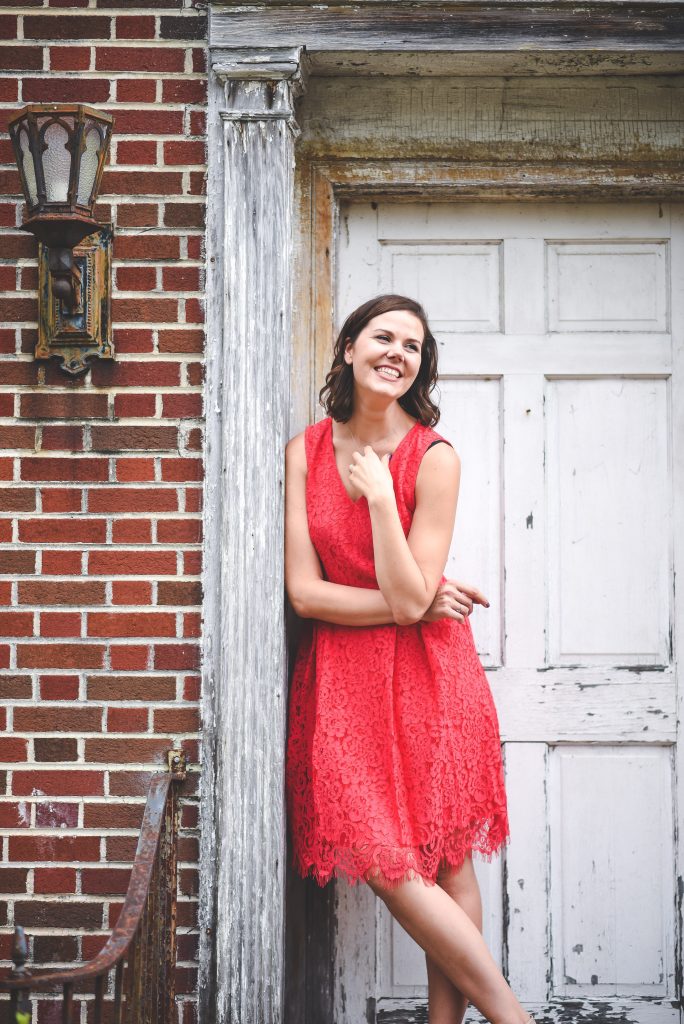 Email: clientcare@rachelngom.com
"Life is a gift, and it offers us the privilege, opportunity, and responsibility to give something back by becoming more." Tony Robbins
PS. Be sure to join my free online community for female entrepreneurs! Join here.