Episode 3 Podcast Notes
In today's episode, I'm interviewing my good friend and rocking girl boss Megan Yelaney Bayen. Meg's mission is to help female entrepreneurs embrace their #prettyawkward selves so that they can be FULLY present and have FUN while stepping OUT of their comfort zone and into their highest self in order to create the 6 figure biz that they are passionate about. She does this through private business, health and lifestyle coaching practices as well as providing support through her online courses and mastermind group.
Takeaways
Starting a business doesn't have to be perceived as just wanting to make more money. Sometimes it's the desire to make an impact in peoples lives.
People often have "imposter syndrome". They get comfortable and complacent in their jobs. When they start to branch out they feel out of place and think they're not qualified. "Who am I to charge this much?" Should never be a question you ask yourself. The ones who pay more view your value, and you are worth so much to them. Don't undercharge. You have to charge what you're worth. You show up differently when you charge the higher price point.
Invest in something that scares you.
Trigam healing money meditation (30 min meditations) is a guiding voice that walks you through meditation asking questions to inspire you. When you make the money, how it will impact you, the world, people around you? It makes you focused on the good the service and money can do. Megan backs it by saying she was confident in her coaching and knew she could help people.
Having a morning routine is so important. It was the catalyst for her business growth. Put a plan in place to get you up and going.
Focus on your breathing a few min throughout the day.
Starting over from scratch is hard in anything, but especially when it comes to starting a business. However, if you feel stuck, you need to let go and make the changes to help you start living your best life. You have to have failures to have ups as an entrepreneur.
Having multiple streams of income in a business is SUPER important.
Habit and goal setting is so important. It keeps you motivated. Be sure to check out Megan's new 2 part course "Ditch the Diet- Habit hacking your mind and body" to learn more about it!
Highlights
Who is Megan Yelaney Bayen? (1:40)
Business progression: what made her decide to break out from network marketing? (3:53)
What did branching out look like? One on one coaching. (6:13)
Mindset, and challenges she had to get over, and how she did (9:10)
Trigam healing money meditations (14:38)
Habits for success (16:33)
How to get over money mindset issues (12:04)
Meditation apps for anyone to use (20:53)
Challenges as an entrepreneur and how you got over them (22:17)
How health and fitness made a huge change in Megan's business (25:41)
What does it mean to Megan to make an impact (28:59)
How is she infusing purpose into her business? (30:16)
What's next (31:42)
How to follow her (33:34)
Quotes
"As entrepreneurs were always wanting to create new things."
"I failed my way forward"
"I doubled my income with my new business in 6 months"
"I was way undercharging when I first started coaching"
"You show up differently when you charge the higher price point."
"You should charge what their transformation is worth"
"When good people make really good money, they do really good things"
Resources
Thanks so much for Listening! Comment below with your #1 takeaway!
To help out our show I would love it if you subscribed and leave an honest review on iTunes. Your ratings and reviews really help the show and I read every single one!
Want more?
Listen to episode 1
Listen to episode 2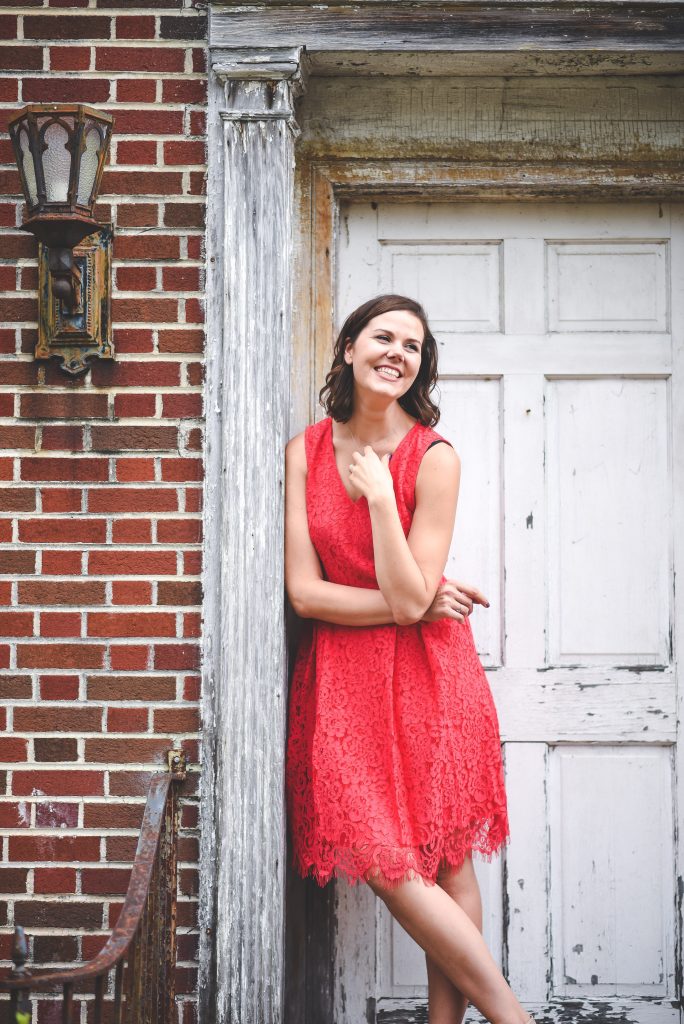 Hang with me on Insta Stories
Email: clientcare@rachelngom.com
"Life is a gift, and it offers us the privilege, opportunity, and responsibility to give something back by becoming more." Tony Robbins
PS. Be sure to join my free online community for female entrepreneurs! Join here.