New to Pinterest marketing?
Dude, Pinterest has been an absolute game-changer in my biz! I've been able to generate 34,000 people visitors every single month to my blog (for free) as well as grow my email list and get sales on autopilot!
It's amazing, and I love sharing my top tips to help other entrepreneurs increase their organic reach! If you're new to Pinterest and want to learn more, you should check out this post–The Ultimate Guide to Pinterest!and definitely, download my free cheat sheet to help you get more leads using Pinterest (for free!)
I had the honor of being on Jen Casey's Facebook live and podcast this week and got some great feedback on the interview! Lots of awesome Pinterest marketing strategy nuggets in here to help you take your Pinterest game to the next level!
We mention my free 5 day Pin2Profit Challenge that happened on Dec 11, but if you missed it no worries! You can sign up for my free master class and start learning my pinning secrets now!
Comment below! What did you learn? What will you implement ASAP?!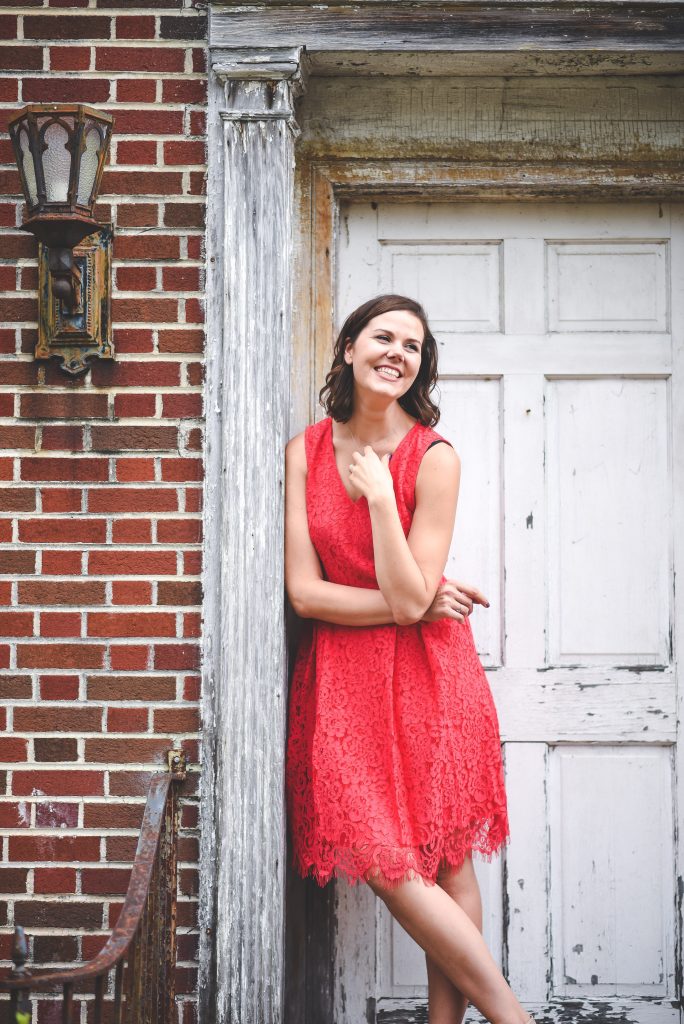 Snapchat: Rachelngom
Email: [email protected]
"Life is a gift, and it offers us the privilege, opportunity, and responsibility to give something back by becoming more." Tony Robbins
PS. Be sure to join my free online community for female entrepreneurs! Join here.