Episode 1 Show Notes
In this episode, you'll get to know about me. Who I am, where I was in my moments of weakness, and why I decided to turn my life around by starting my own biz.
I will give you some insight into the things that worked for me in my pursuit of being a female entrepreneur, and give you some tips on the platform that truly launched my success: Pinterest.
Takeaways From This Episode You Won't Want to Miss:
Who am I?
Even with my masters in social work, a few years back the only job I could find was cleaning workout equipment for minimum wage. I really felt like I was letting myself and my family down. That's when I decided to make a change. I wanted to start my own business and be the #girlboss I knew was in me. Pinterest changed my life. I went from making minimizing wage to six figures within 2 years.
I originally started the success of my business with Facebook and Instagram (70k followers combined!) When things started to change on these two platforms, I began adding my content to Pinterest. Before I knew it, my blog was exploding from Pinterest.
I love working with women who feel like they are made for more. Maybe they are just lost on strategies, not sure how to move forward. I am their go-to person to help them get it out. From the experiences I've had, that is such a rewarding feeling. If I can do it- so can you.
Pinterest gets you leads and sales on autopilot. Things I posted 2-3 years ago are still bringing me leads and sales. Instagram and FB posts are gone within 24 hours, buried in peoples feeds. Pinterest is a search engine.
Highlights From This Episode:
Who am I? (1:15)
How I started my own business. (1:55)
What will my Podcasts consist of? (5:16)
Why should you be on Pinterest? (6:10)
The biggest myths about Pinterest. (7:25)
Three Tips and a Bonus when it comes to Pinning. (10:51)
Here's a list of resources mentioned in this podcast:
Quotes:
"Done is better than perfect."

"Progress, not perfection."

"Pinterest changed my business"
Thanks so much for Listening! Comment below with your #1 takeaway!
To help out our show I would love it if you subscribed and leave an honest review on

iTunes

. Your ratings and reviews really help the show and I read every single one!
Want more?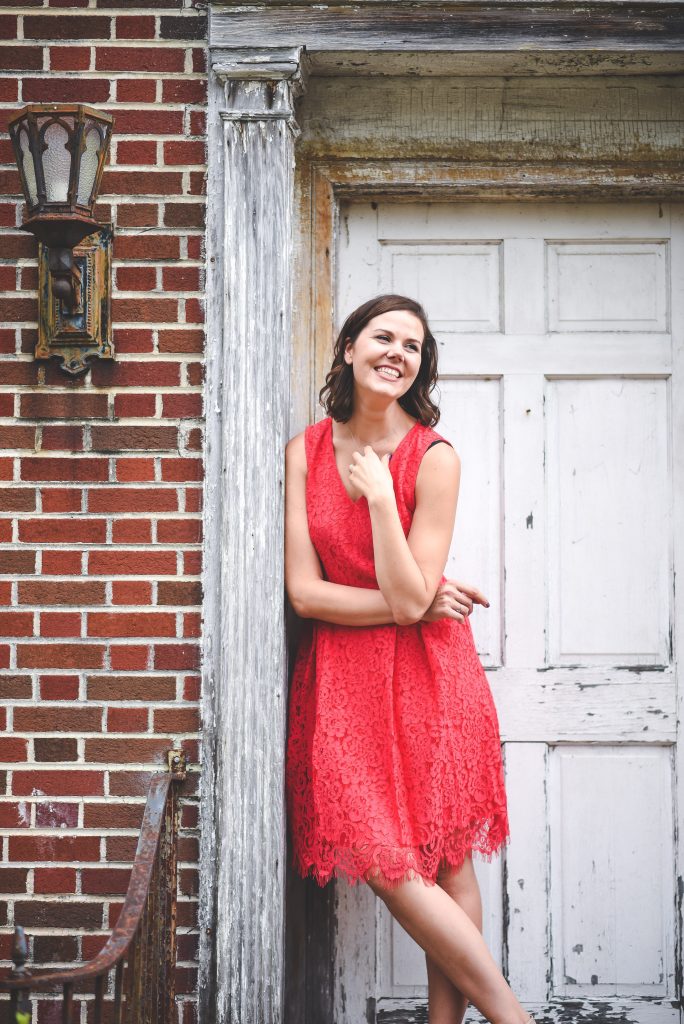 Email: clientcare@rachelngom.com
"Life is a gift, and it offers us the privilege, opportunity, and responsibility to give something back by becoming more." Tony Robbins
PS. Be sure to join my free online community for female entrepreneurs! Join here.