Episode 18 Show Notes
On todays episode I'm sharing with you a recording I did on Christina Jandali's online summit all about passive income. You'll learn all about Pinterest, Pinterest marketing, how you can use Pinterest to create passive income, and a lot more. Lets dive in!
Takeaways From This Episode You Won't Want to Miss:
Long-tail Keywords make you and your posts stand out and help you dominate your niche.
If you're just getting started in your business, Pinterest is a great way for free leads. Pinterest allows you to work smarter, not harder. I still get leads from content I get years ago.
Don't get caught trying to be on every social media platform. Then you won't fully be able to make your mark well on any platform. Pick one and dominate it.
Repurposing content is the best way to work smarter not harder. I use Canva!
Pinterest has helped me gain so much traffic. Have an opt-in all over your site so people sign up!
Know your audience. Know what they need so that when you are creating content and products, you know they will use it.
Commit to creating quality content on a weekly basis, and be consistent about it.
Highlights From This Episode:
My Story. (1:04)
What is "Passive Income"? (2:02)
The biggest mistake people are making who are trying to gain exposure on Pinterest. (2:46)
How to know what keywords to use on your pins. (3:40)
Top 3 suggestions how to get Pinterest traffic onto your online community.(4:47)
Why giving a freebie makes all the difference. (6:50)
Mistakes I made along the way launching my business. (8:30)
What I use to create content. (11:26)
Top strategies for list building. (12:12)
The best organic ways to get onto your opt in page on your website or blog. (13:32)
What doors did having passive income open for you? (15:15)
How often should you be creating new content? (17:41)
Quotes:
"Work smarter, not harder."

"Pick one platform you want to master, and get really freaking good at it."

"A lot of people overthink list building… keep it simple, don't overthink it."

"Done is better than perfect."
Here's a list of resources mentioned in this podcast:
canva.com
Thanks so much for Listening! Comment below with your #1 takeaway!
To help out our show I would love it if you subscribed and leave an honest review on

iTunes

. Your ratings and reviews really help the show and I read every single one!
Want more?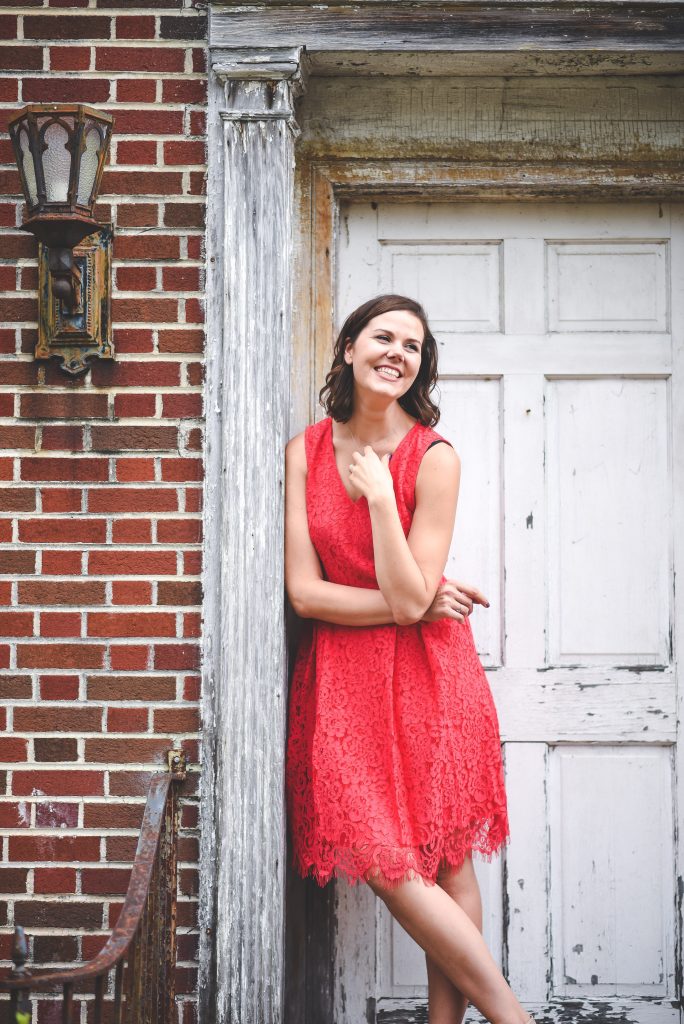 Email: [email protected]
"Life is a gift, and it offers us the privilege, opportunity, and responsibility to give something back by becoming more." Tony Robbins
PS. Be sure to join my free online community for female entrepreneurs! Join here.