Episode 17 Show Notes
Today I'm interviewing Kerri Grace, owner of Grace Fitness and Nutrition. Level 2 crossfit coach, PN certified, and specializes in pregnant and post partum athleticism. We talk about how she went from just a concept to a business in just two months, how to set ourself boundaries in business, how to be in business with a little one, and how to get over "analysis paralysis" that so many entrepreneurs face!
Takeaways:
Just because you don't have a business background, does not mean you would be a bad entrepreneur.
The feeling of thinking you're not good enough never goes away. But people need what you have to offer. Don't let the voice in your head keep you from showing the world what you have.
You can work out being pregnant until the day you deliver! Kerri says that it helps with delivery, and really helps the recovery.
Analysis Paralysis: Don't get stuck in thinking your idea is worthless. DON'T sit on your ideas, let them grow and you will be amazed what happens.
Time blocking is so important. Have boundaries like Kerri says. When you're working, its okay! Don't feel the "mom guilt". Kerri works when her son is asleep, and sets out specific times to work, and specific time to spend that one on one time with him.
You don't have to set unrealistic expectations for yourself for working out. Don't do ALL OR NOTHING! It can be as simple as a walk if you don't have the time. But do something and you'll see how much more energy you'll have to give to your business.
Highlights:
(1:10) A little more about Kerri Grace.
(2:01) Why she started her business, and how she got to where she is today.
(4:50) Kerri Grace's struggles with doubt in her business when she first started, and how she overcame them.
(7:00) Talking about Analysis Paralysis. What is it? How should you overcome it?
(8:16) How is Kerri juggling motherhood AND being an entrepreneur?
(9:18) How to set up boundaries with being a mom and working. Time Blocking!
(12:02) Advice to a mom for having clear work time and clear kid time.
(14:54) What steps has Kerri taken to get her business off the ground?
(16:29) Nutrition tips for the entrepreneur.
(18:40) What does it mean to Kerri to make an impact?
(20:08) What's next for Kerri?
Quotes:
"People need what you have to offer…they need to hear that message from you!"

"I'm trying to be intentional with my time…and intentional with who I'm spending my time with."

"Eat foods that are real. Eat foods that are in nature. It's going to do so much more for your business that you probably wouldn't even realize."

"Avoid the middle aisles!"

"Most people don't know what healthy is. Its totally doable and you don't have to give up everything that tastes good to be healthy."

"Just do it…take the step and do it. You won't regret it."
Resources:
Follow Kerri:
Gracefitnessandnutrition.com
Instagram: @gracefit.nutrition
Pro coach (Precision Nutrition)
Thanks so much for Listening! Comment below with your #1 takeaway!
To help out our show I would love it if you subscribed and leave an honest review on iTunes. Your ratings and reviews really help the show and I read every single one!
Want more?
Listen to Episode 12: Creating Big Profits from Facebook Groups (with Christina Jandali)
Listen to Episode 13: Entrepreneur Mistakes
Listen to Episode 14: Talking All About Creating an App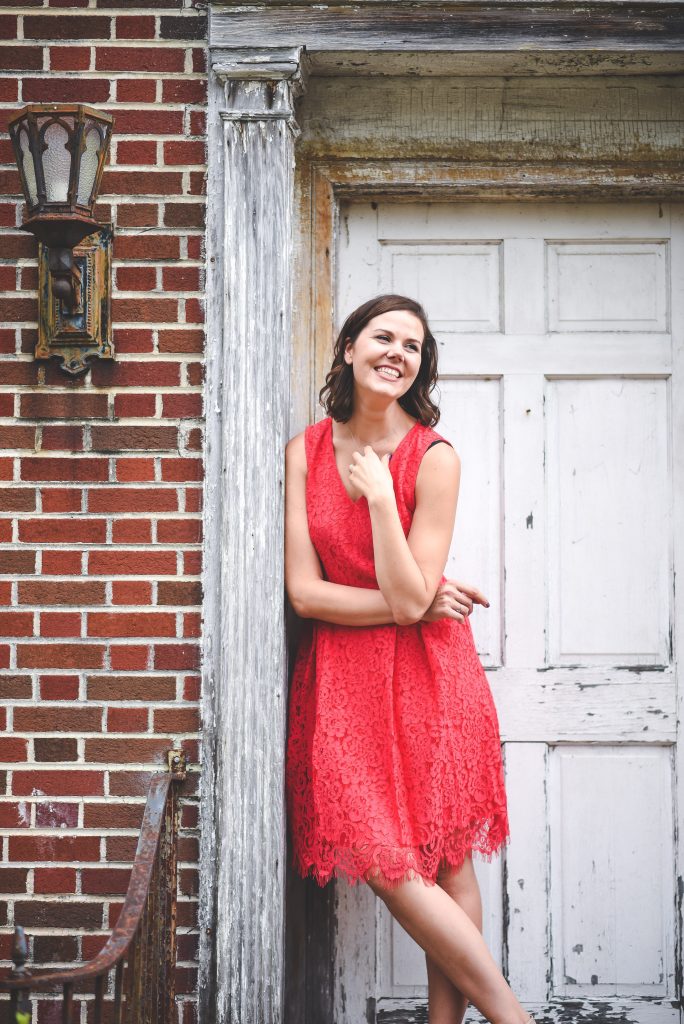 Snapchat: Rachelngom
Email: [email protected]
"Life is a gift, and it offers us the privilege, opportunity, and responsibility to give something back by becoming more." Tony Robbins
PS. Be sure to join my free online community for female entrepreneurs! Join here.