Episode 5 Show Notes
On this episode I'm interviewing Belkis Clarke. She's a spiritual life coach and motivational speaker who knows brokenness. She rose from the ashes of so many struggles, but today is on a path full of light. Inspired by her experiences, she's committed her life to helping others, uncover the truth of who they are, and uncover the truth of triumph. This episode is going to really touch your soul. I know you're going to love it.
Takeaways From This Episode You Won't Want to Miss:
Pass it on.
For every story of heartbreak and pain, there are stories of value and triumphs. There is value in knowing your worth and knowing that there is hope. That life can always turn around.
If you have a vase that is cracked and put a light in it, the crack creates more space for the light to come through. It won't hold water to rot the roots, it will give them more room to grow.
It matters to have someone who believes in you.
What you aspired to be as a child is foundation for the dreams we should try to achieve as adults. Not give it up.
"The thing I teach about fear is that it hasn't even happened yet" -Clarke
There is so much power in words. The more positive things you say, the more positive you will feel about yourself and the world.
Maintaining your authenticity is so important. It's what sets you apart, and it makes the world of a difference for your business.
Highlights From This Episode:
(2:30) Who is Belkis Clarke and what is her story?
(7:20) How Belkis escaped the life she had for the life she needed by her own strength, and a gift.
(20:14) Where her positive outlook on life comes from.
(24:36) Why making a conscious decision everyday to find the positive, makes a difference.
(25:17) Who does she work with and what is her business model?
(27:38) Your childhood dreams hold a lot of significance.
(29:58) One of her biggest challenges as an entrepreneur and how she overcame it.
(36:30) Some books and audio that made a big impact on her.
(40:27) How does Belkis use social media for her business?
(44:20) Advice for someone looking to make an impact?
(45:10) Where to connect with Belkis!
Quotes:
"In that brokenness, it was as if a shell that I had put on that was not mine broke, and a light started to slowly emerge. I was scared of it, but I eventually learned to embrace it."

"There is a light that is who we are. It is our truth."

"Just pass it on when you're done…"

"We need to know there is hope."

"My trauma was not my truth"

"I get my strength from my positivity"

"The thing I teach about fear is that it hasn't even happened yet"

"Everyday I got up, looked at myself in the mirror, and told myself You're Beautiful"

"Life and death lies in the power of the tongue."

"The God you believe in spoke this world into being, tell me about the power of words again?"
Resources:
Kings Daughter by: Joyce Myers
John C. Maxwell books
Convertkit
Belkis Clarke's Relationship Workshop: Unleashed
Thanks so much for Listening! Comment below with your #1 takeaway!
To help out our show I would love it if you subscribed and leave an honest review on iTunes. Your ratings and reviews really help the show and I read every single one!
Want more?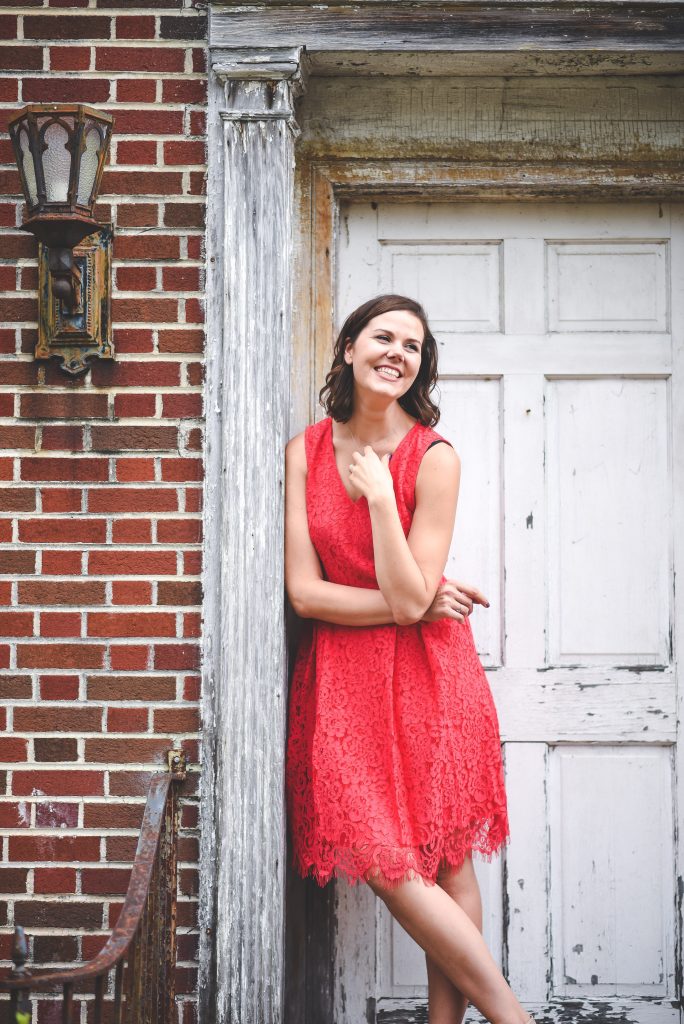 Email: [email protected]
"Life is a gift, and it offers us the privilege, opportunity, and responsibility to give something back by becoming more." Tony Robbins
PS. Be sure to join my free online community for female entrepreneurs! Join here.