The She's Making an Impact Podcast is hereeee (with some sweet giveaways!)

I'm so freaking excited!

It's been a long time coming and a true labor of love. The She's Making an Impact podcast is here =)

We launched with 3 episodes, an intro to the podcast/my story, a Q&A episode featuring rock stars from our community, and an amazing interview with my good friend Meg on how she doubled her income and quit her side hustles.

To celebrate the launch, I'm doing some fun giveaways!

Anyone who subscribes, rates, and reviews the show will be entered into a contest for a $50 Amazon gift card from me!

Here are the deets on how to leave an iTunes review:
Step 1: Go into the podcast app
Step 2: Search She's Making an Impact
Step 3: Click review
Step 4: Leave your review
Step 5: Screenshot your review
Step 6: Click send!
Step 7: Post your screenshot on Instagram and tag me (@shesmakingannimpact) with the hashtag #shesmakinganimpact
Thank you so much for your support. It truly does mean the world to me =)


PS. wait until you hear the outro– I had some help and it's the BEST haha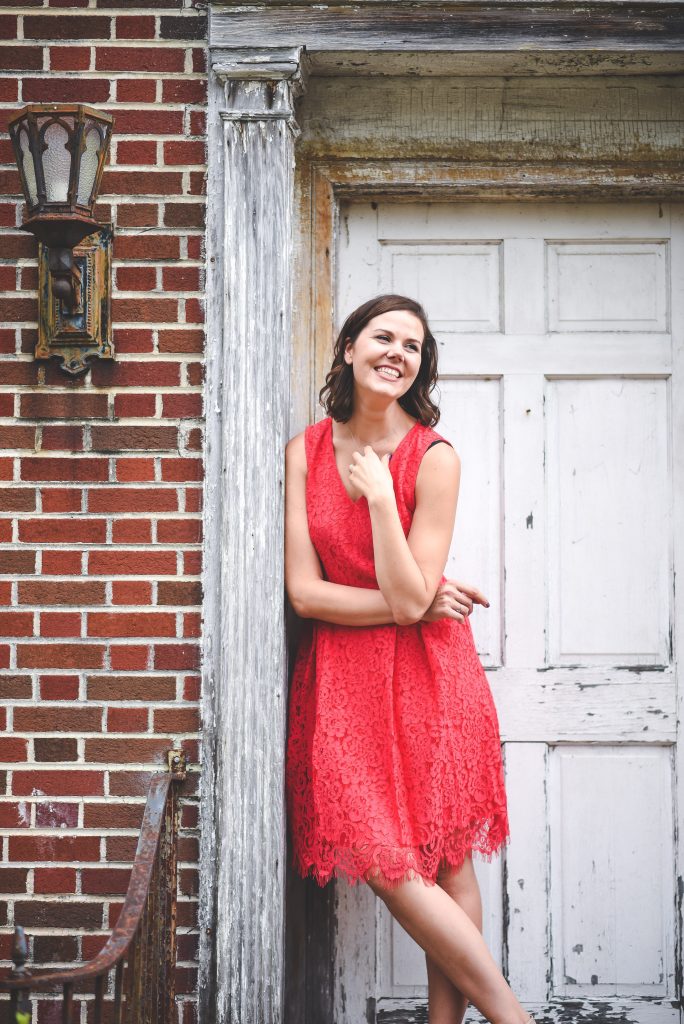 Snapchat: Rachelngom
Email: [email protected]
"Life is a gift, and it offers us the privilege, opportunity, and responsibility to give something back by becoming more." Tony Robbins
PS. Be sure to join my free online community for female entrepreneurs! Join here.