Episode 25 Show Notes
Today I want to teach you 6 Essential Strategies to Optimize your Blog for Pinterest!
Takeaways:
The goal is to get them to your blog, get them on your email list, and get them to become customers! That is the end goal and we want them to stay on your blog and subscribe. Not leave and go right back to Pinterest.
If people come from Pinterest to your blog post, you want people to see what ELSE they can learn from you. Create an intro for your blog posts, and act like you're speaking to a stranger and tell them what you do, and make sure they stick around.
You want people to come to your blog and OPT IN! No one wants to subscribe to be on a news letter. You want to add value and have it in the middle of your blog! (Not the bottom) Use pop ups, freebies, and juicy wording.
It is so important to have consistency in your blog. You want your audience to know exactly who you are, and give your audience what it is you have to offer. When a Pinner looks around your blog, make sure it is in sync with the initial post that drove people to your blog.
People need them to tell you what to do. Make sure it's very clear in your posts that you want them to opt in, and exactly what your freebie has in store for them once they do! Don't expect them to know.
Your content needs to be helpful, thorough, and leaves the reader wanting more. Give away freebies, and be an open book. You'll be surprised how much this will people be impressed with you- which in turn will lead to them wanting to learn more from you.
People are more often then not scrolling through your blog posts on their phones. So make sure its simple, straightforward, and easy to read.
Have headlines and sub headlines so that people can read them easily and correctly!
Highlights:
(2:05) Tip #1: Speak as if you're speaking to a stranger for every blog post.
(3:10) Tip #2: Include a place for people to opt in on your blog.
(5:08) Tip #3: Make sure your blog has a super clear theme and message.
(7:18) Tip #4: Make sure each blog post has a clear call to action for the reader to take. (**This call to action should be for them to opt in- and have them join your email list!)
(7:55) Tip #5: Create killer content!
(8:29) Tip #6: Make sure your blog posts are very easy to read. (**list formats are typically the best!)
Quotes:
"You can have all the traffic in the world. But if you don't have your blog optimized in the right way, that traffic will all bounce back to Pinterest"

"There is so much power in having a clearly defined message"

"Give a lot away for free and people will be impressed and they'll want to see what else they can learn from you"
Resources:
Thanks so much for Listening! Comment below with your #1 takeaway!
To help out our show I would love it if you subscribed and leave an honest review on iTunes. Your ratings and reviews really help the show and I read every single one!
Want more?
Listen to Episode 022: How to Find Your Confidence, and Pursue the Things You Were Meant to Do (with Rachel Luna)
Listen to Episode 023: 3 Essential Marketing Strategies for Selling Products on Pinterest (with Kenal Louis
Listen to Episode 024: How to be a Mompreneur and grow your Facebook Group (with Allison Hardy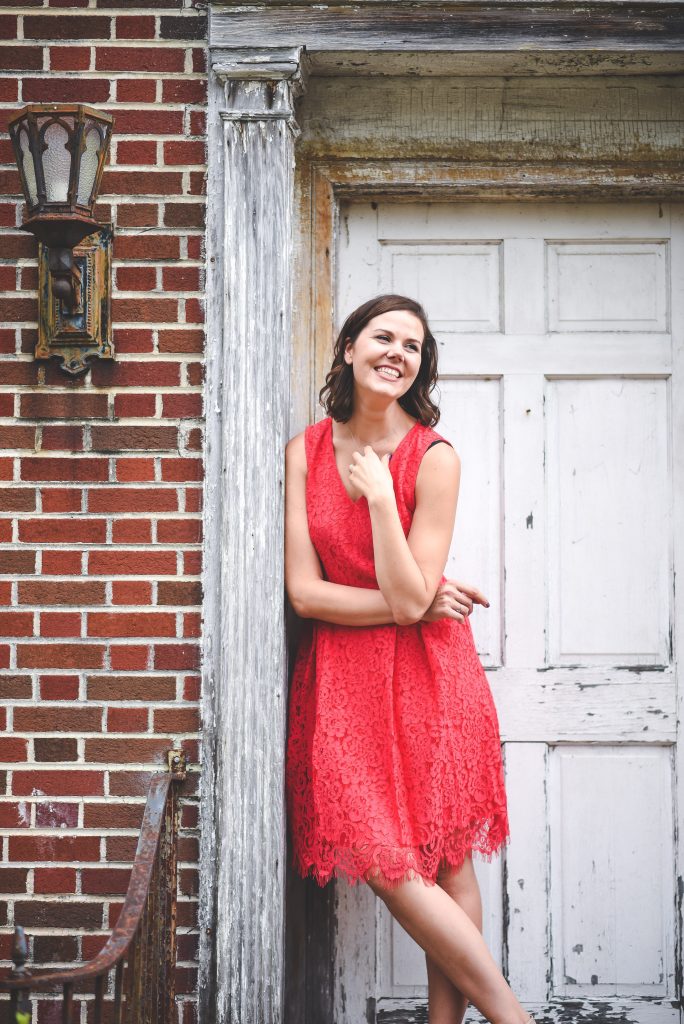 Snapchat: Rachelngom
Email: clientcare@rachelngom.com
"Life is a gift, and it offers us the privilege, opportunity, and responsibility to give something back by becoming more." Tony Robbins
PS. Be sure to join my free online community for female entrepreneurs! Join here.