Episode 23 Show Notes
I'm going to share how to sell your physical products on Pinterest! I'm sharing my top 3 essential marketing strategies, and then bringing on one of my students Kenal Louis to share his personal story of how his business grew 20x what it started at in just 45 days after completing my course!
Takeaways:
Pinterest is a SEARCH ENGINE!
Instead of sending traffic to an easy site, send them to your blog. If people don't like the first thing they see, they will exit the site. However, if it goes to your blog, and your products are all there they are on YOUR site exploring all the different outlets.
Use a Facebook helper plugin on your blog post to then bring up adds on peoples Facebook of your product they were looking at on your site.
Once people are on your email list, then you can build a relationship with them.
Even if you are only selling physical products, you can still make blog posts for your potential clients through using blog posts.
Kenal talks about how Pinterest is the key to his success in selling his art.
Make an investment in yourself! It was through investing in himself that Kenal saw results. He used hard work and the money he spent as the driving force to push his business to the next level.
If you create content around your products, it gives your audience a full array of what you have to offer. Like Kenal says, he doesn't just post his art, he creates blog posts about the backstory of his art, and why he created it. Having his products also on his blog keeps all the traffic on HIS site, not on a giant platform like Etsy where people can get easily distracted.
He spent $2,000 on Facebook ads and his reach was 2.1 million people a month. With Pinterest, he spent $0 and gets consistent 4 million monthly viewers.
Kenal suggests that for artists, there is a HUGE market for shirts. He builds brand ambassadors to everyone who buys a shirt. It's such an easy way to sell consistently and isn't as pricey as art. It's helping him build his brand.
Being so hungry for results allowed him to work for it, and get it.
Having a clear mind, being positive, and having a list of reasonable tasks every day to get done, and meditation, are some tips on how Kenal has really allowed himself to grow in his business and his positive mindset.
There is POWER behind writing down and speaking what you are going to do into existence. Manifestation!!
Write down your goals in the first person, and have them clearly defined TODAY!!
Highlights:
(1:25) Strategies for selling your physical products on Pinterest. (FREE!)
(2:30) Strategy #1: Use Pinterest to drive traffic to your blog, not an etsy store.
(4:19) Strategy #2: Build your email list!
(5:48) Strategy #3: Add value to your potential clients via your blog.
(7:37) Kenal's backstory.
(8:10) A little more about how he got into art, and his story.
(9:51) How Kenal used social media to sell his art.
(12:30) Promotional strategies that Kenal has used to get shoutouts, and exposure.
(15:45) Kenal went through my online course in 3 days! He talks about the value of going through the course so fast, and how it jump started his success.
(17:09) Kenal shares his results. (3-4million monthly viewers on Pinterest!!)
(19:07) What does Kenal Pin??
(19:36) The answer to the question: Why is it SO important to create blog content centered around your products??
(22:05) Kenal's sales/numbers: how his sales have gone up in the past month using Pinterest.
(23:01) His strategy of monetizing his online sales.
(25:10) What happened with his brand? Name recognition? Google?
(28:12) Main core strategy recap.
(30:39) Habits and discipline that Kenal has added to his career that has made a difference.
(34:29) How mindset has made a HUGE difference for Kenal.
(38:01) How Kenal uses manifestation and mindset to set goals and accomplish them.
(39:40) Talking all about manifesting our goals. Examples on why YOU SHOULD TOO!
(41:00) What does it mean to Kenal to make an impact?
(44:43) Where can we connect with Kenal
Quotes:
"Most people won't buy your product the first time they see it"

"Content is KEY"

"Believe in investing in yourself"

"There's so many uses for the content on Pinterest"

"It's not just an inspiring thing visually, but for me, having my art in someones home is like…woah… it's the goal."

"Don't allow yourself to be stressed about getting so many things done"

"More than 60% of the traffic I get per month to my site comes from Pinterest"

"You're not done, you're just getting started"

"Theres so much significance and power in writing things down that you want to accomplish"
Resources:
Thanks so much for Listening! Comment below with your #1 takeaway!
To help out our show I would love it if you subscribed and leave an honest review on iTunes. Your ratings and reviews really help the show and I read every single one!
Want more?
Listen to Episode 019: How Exactly I Earned 49,000 in 5 Days
Listen to Episode 021: How To Manifest Anything You Want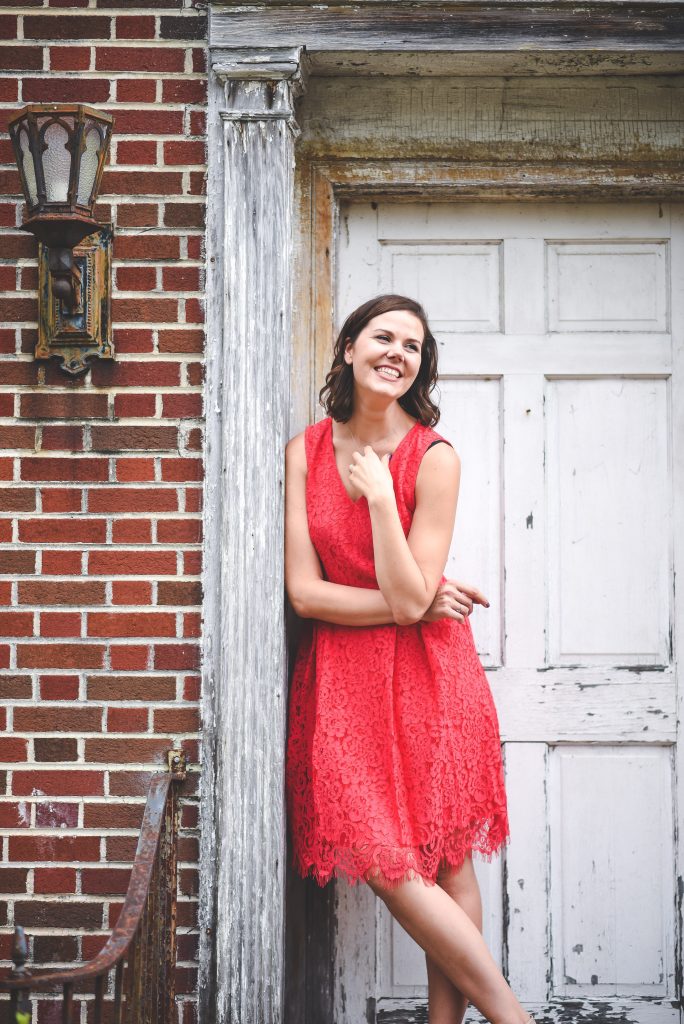 Snapchat: Rachelngom
Email: [email protected]
"Life is a gift, and it offers us the privilege, opportunity, and responsibility to give something back by becoming more." Tony Robbins
PS. Be sure to join my free online community for female entrepreneurs! Join here.