Episode 14 Show Notes
Today I have an amazing interview with Daisy Ramirez. Creator of the app, 3rdArm. She is a business process person through and through with over 20 years of corporate logistics and business ownership experience. Most importantly she's a proud mom, wife, sister, and daughter from Orlando FL! In today's episode were diving into how to build an app, build a team, and why you need to fail forward on your way to success.
Takeaways:
Being open with your team allows them to really help in your business. Your goal is to hire people who can in turn teach you. Hiring people should make you feel free.
One thing you want to make known is that your employees have a voice.
Daisy's biggest passion is saving time for the working mom. She wants to take pressure off their plate. Having a goal as an entrepreneur is so important, so you can target an audience that you can assist.
By allowing people to think about their skillsets and empowering them, we can teach them that they can have big ideas and create their own career path.
Don't be afraid to fail. If you don't, you won't move forward.
Being an entrepreneur is to sole a problem. To change peoples lives. It isn't always glamorous, but it's important. It's making an impact.
Don't keep an idea to yourself. Put it out there.
Highlights:
(1:12) A little about Daisy.
(2:37) What did building a team look like?
(4:23) Tips for hiring, building a team, and to move your business forward starting with your employees.
(6:16) All about creating Daisy's app.
(10:15) Daisy talks about the team she's built up so far. Contractors, app team, and day to day team.
(13:00) What does it cost to start an app?
(14:40) Things to know or be aware of if you want to start an app.
(16:50) How monetization for a free app works.
(19:49) Has Daisy always wanted to be an entrepreneur?
(22:18) Daisy's biggest struggle as an entrepreneur so far.
(26:59) What does it mean to Daisy to make an impact?
(29:01) What's next for Daisy and where can you find the app?
Quotes:
"Not only are you building a team because you need employees, but these are your partners."
"You can start somewhere, but your employees and your team tell you where to go."
"Being humble as a leader is so important."
"Sometimes you just have to teach yourself how to do it, if you don't have the money."
"When we're there, are we doing our best to hold others up."
"If you're not failing, your not moving forward."
"What if you put yourself out there, and you end up creating something amazing that impacts so many lives?"
"If were not challenging ourselves, what are we doing?"
"Theres no telling what she can do if she has the extra time."
Resources:
App: 3rd Arm: http://3rdarm.life
Thanks so much for Listening! Comment below with your #1 takeaway!
To help out our show I would love it if you subscribed and leave an honest review on iTunes. Your ratings and reviews really help the show and I read every single one!
Want more?
Listen to Episode 06: Starting Your Side Hustle While Working Full Time (Ina Coveney)
Listen to Episode 12: Creating Big Profits from Facebook Groups (with Christina Jandali)
Listen to Episode 13: Entrepreneur Mistakes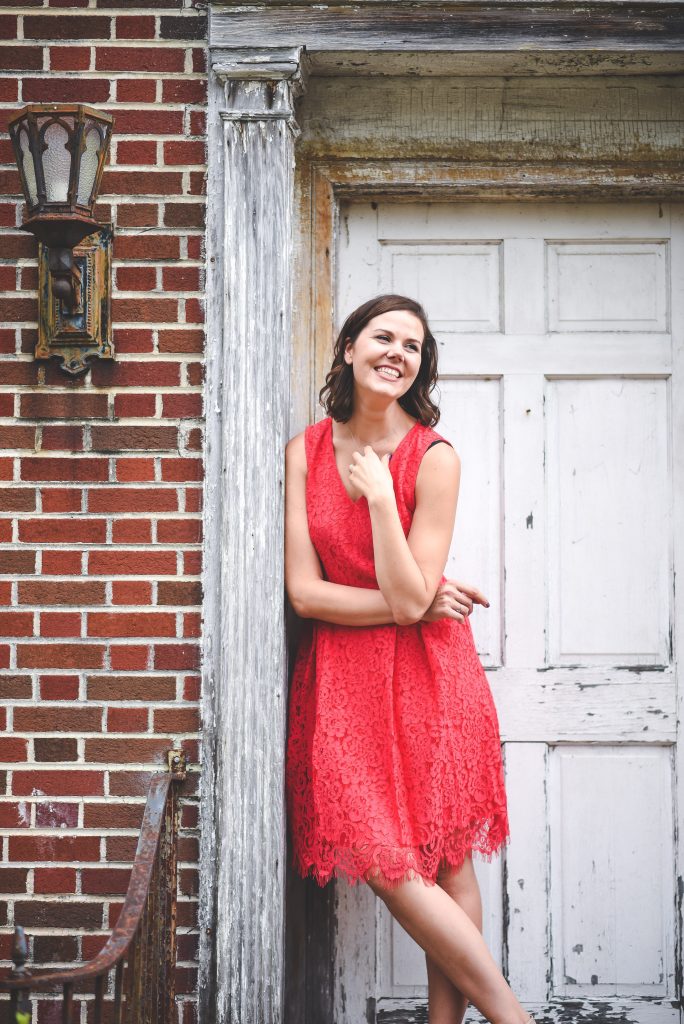 Email: [email protected]
"Life is a gift, and it offers us the privilege, opportunity, and responsibility to give something back by becoming more." Tony Robbins
PS. Be sure to join my free online community for female entrepreneurs! Join here.