Want to learn my 10 Pinterest hacks that increased my traffic by 34,000/month?
Click the button below to get my free cheat sheet!
New here? I also have the following blogs to help you crush your Pinterest marketing strategy:
And of course, you should def register for my free masterclass where I'll share my top secret strategies to getting new leads and sales on autopilot with Pinterest!
So, you probably know this already….but I'm obsessed with Pinterest.
If Pinterest isn't a part of your marketing strategy, I'm asking that you reconsider!!
Pinterest is a FREE source of traffic that grows over time. Meaning I'm getting sales from posts I did 2 years ago #crazy.
Instagram and Facebook disappear within 24 hours…if people even see your post.
If you want to know more about why I'm so obsessed with Pinterest, you can read this post: https://rachelngom.com/6-reasons-use-pinterest-business/
So you're on Pinterest and you're dedicated to using Pinterest as part of your marketing plan…now what??
A huge part of my Pinterest marketing strategy includes Tailwind.
What is Tailwind and why should it be a part of your Pinterest Marketing Strategy?
Tailwind is a Pinterest scheduling app and it works just like other social media schedulers, meaning that you schedule your pins for the week (or month), and you're pinning around the clock without actually having to be on Pinterest. #winning
You can schedule your own pins or other people's pins super easily (especially with the Tailwind extension). You pick the schedule that works for you and Tailwind takes care of the rest. Tailwind also recommends times to pin based on when you're most likely to get repinned. Cool, right?
So you can use Tailwind to schedule out your pins…but one of the coolest features of the app is Tailwind Tribes.
What Is a Tailwind Community (Tribe)?
A Tailwind Community (formerly named Tribe) is a group of people you connect with on the app to support each other by sharing each other's pins.
It's a great way to connect with people in your niche and also helps you reach way more people!
Have you joined a group board on Pinterest before? Tailwind Communities (Tribes) are super similar to group boards, where you join a tribe with a similar interest.
When you join the Community, you can submit your pins, where other tribe members can see your pins!
Why are Tailwind Communities (Tribes) important?
More exposure for you! The idea of a Tailwind Community is that you are able to network with people who have similar interests as you, so you're sharing related content that adds value to each other.
The overall idea is that you have a network of people with similar interests in the tribe, all exposed to the topic related content.
Check out Tailwind's article about tribes here.
How do you set up a Tailwind Community (Tribe)?
Seriously, it's easy peasy to set up. Decide on what you want to name the community, if the community (tribe) has any rules, then invite! You can invite people individually or share the link to join the tribe in an email or Facebook group.
Tips for Tailwind Community (Tribe) success?
Add a good description to each pin with SEO friendly keywords.

Stick to the rules (you'll see them when you join the Community).

Don't just share your pins without repinning. Share 2 pins for each one you add of your own.

Pin quality pins (see my guide for awesome Pinterest images here).

Regularly make time for your Communities (Tribes). Set aside 20-30 minutes each week to check on them!
Ready to rock? Create a Tailwind account (create here with a free one-month trial) if you don't have one*.
Then just click on the links below to join your first Community!
*Affiliate link–I may get credited if you change from free to paid account later. I would never recommend something I don't use and love myself!
(UPDATE) Tailwind now has a feature where you can actually search for the communities to join, so you can use this list if you want, but it's no longer necessary =)
Tailwind Communities (Tribes) to Join:
Question of the day:
Are you a part of any Tailwind Communities? Will you join any now? Join our Female Entrepreneurs Unite Community here.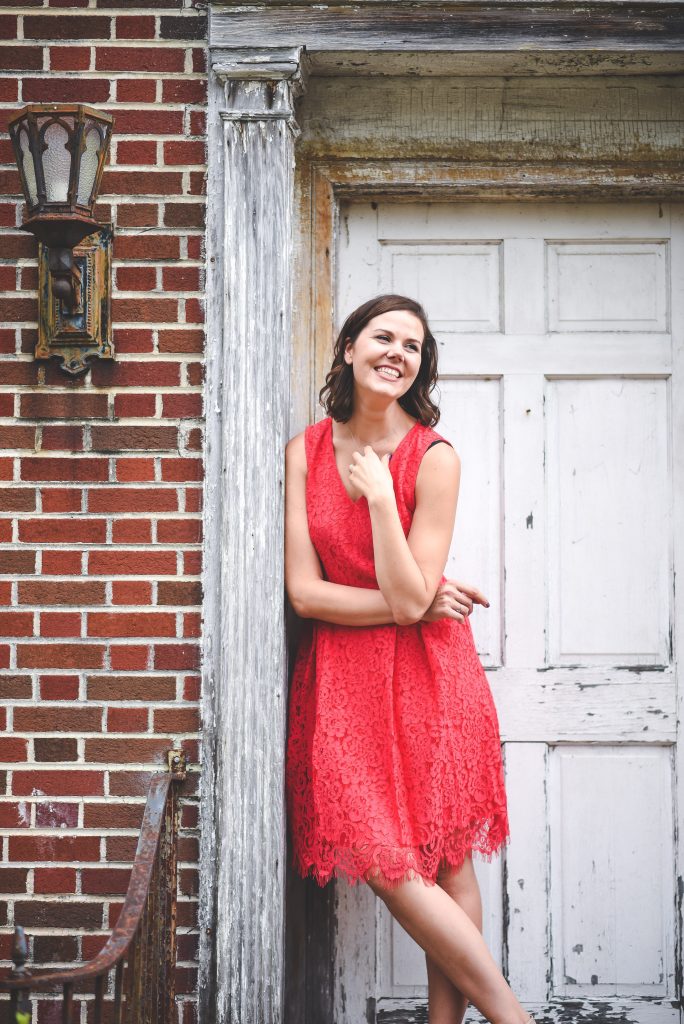 Email: [email protected]
"Life is a gift, and it offers us the privilege, opportunity, and responsibility to give something back by becoming more." Tony Robbins
PS. Be sure to join my free online community for female entrepreneurs! Join here.