I'm so excited to announce that I'm hosting a free 5 day Pin 2 Profit Challenge on March 18th!
Pinterest has been GAME CHANGING for my biz. I've been able to increase my free traffic (by 34,000 per month), my email list (to 20,000 for free), as well as increase sales and more!!
I've had so many people ask for my help with Pinterest, so I'm putting together a free challenge to teach some of my top strategies!
WHEN YOU JOIN THIS FREE 5-DAY CHALLENGE, I'LL SHARE WITH YOU…
Why Pinterest is a traffic powerhouse and what it can mean to your business (no more desperate tries to cut through the noisy Facebook newsfeed).
How to set up your Pinterest account for maximum traction, engagement, and conversions (no more stressing out over fewer likes, shares or comments).
One crazy way to attract the right people and stay relevant to them (quality over quantity!).
I can't wait to help you get results like these!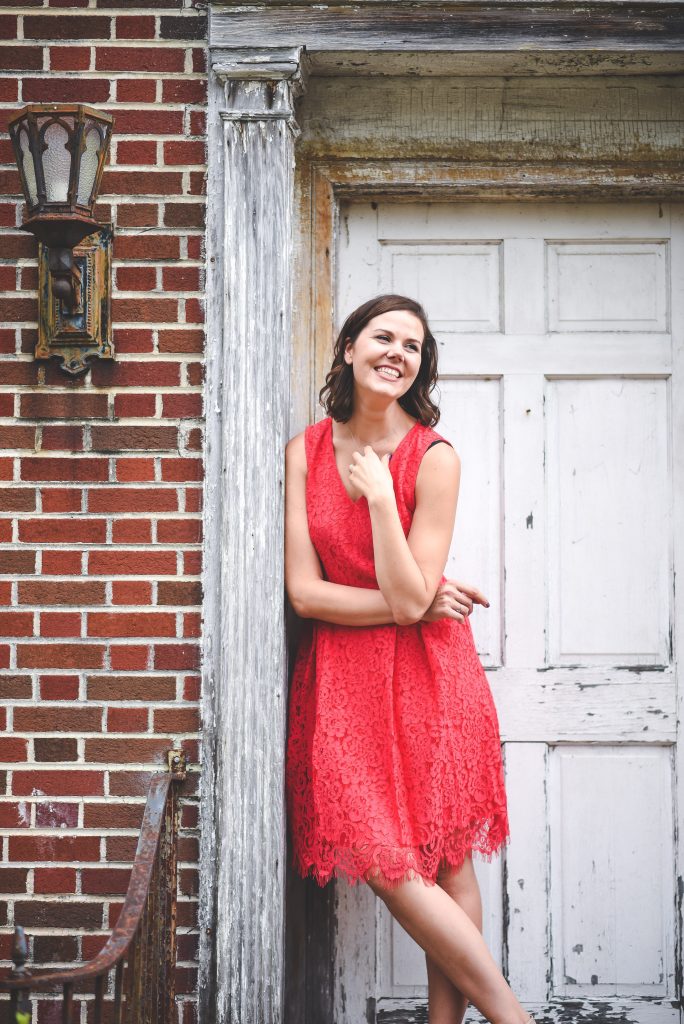 Email: [email protected]
"Life is a gift, and it offers us the privilege, opportunity, and responsibility to give something back by becoming more." Tony Robbins
PS. Be sure to join my free online community for female entrepreneurs! Join here.