Episode 4 Show Notes
On todays episode I'm sharing with you an interview I did on Jen Caseys podcast: Social Media to Sales. We talk about all things Pinterest Marketing! I share it all, including some of my top secret strategies that have helped my Pinterest account reach over 1M viewers every single month! Here we go!
Takeaways From This Episode You Won't Want to Miss:
Pinterest created almost ALL of my regular traffic on my blog.
Repurpose your content! Save everything and repurpose. There are so many ways to use one post to reuse and get more traffic.
Pinterest posts should be long skinny images, text thats big and easy to read, a good quality picture, and a juicy headline.
Always give a call to action in pin description: "Repin and come get my freebie…"
No one sees your stuff if you don't add keywords and longtail keywords.
Sometimes using low searches keywords (between 10-1000) allows you to DOMINATE that search.
Pinterest is NOT just for recipes and home decor.
From one tribe on Tailwind Tribe I reached over 2M people!
Make your Pinterest boards appeal to your ideal client. Clean up your boards or make them secret so that your audience only sees the content that will add value to them.
Create 5-10 boards on a new account that will serve your ideal audience. Have your profile loaded with quality content so when someone goes to your profile they have things to look at that suit them. This will create more visibility and traffic. Pin it back to your blog or wherever you want traffic.
Pin often! 20-30 times a day.
Community is a huge aspect of Pinterest. You need other community and to share other peoples stuff to build yourself.
If you just do the pinning, and don't have something on the other end to lead people to like a blog or website, you are going to miss so many potential customers.
Repurposing makes it possible to be active on all platforms of social media daily.
Highlights From This Episode:
(3:11) How I started as an entrepreneur.
(5:00) How did I decide to make a shift to be an entrepreneur when I was on food stamps.
(8:10) How does pinning back to your blog posts work?
(8:43) What are the best style of pins for stirring up business on Pinterest? What sizes/ graphics work best?
(10:20) Using keywords is how your posts will show up to people searching on Pinterest!
(11:22) How much research and strategy goes into you content.
(13:38) When it comes to what content to talk about, are their niches that work best on Pinterest?
(14:43) What are other ways to use group boards that help get your pins to other boards?
(18:50) How to upload a pin and chance the source URL right back to your Facebook. Don't have a blog? Drive traffic to youtube or Facebook or whatever you want more traffic to!
(20:00) How to automatically upload your pins to post on different social medias… and how that got me so many followers!
(21:00) Some specific key boards that people should have
(22:40) Best way to gain views when starting with a brand new account?
(25:41) How often do I pin my own content vs. other peoples content?
(28:50) Some of the biggest mistakes I see people make with Pinterest that I wish I could fix.
(33:38) How do I come up with new ideas for content.
(36:50) Search Engine Optimization: how does it work?
(39:00) What's next for me?
(40:43) Last quick tips!
Quotes:
"That investment completely changed everything"

"Pinterest is not social media, its a search engine just like Google"

"Work smarter not harder."

"Theres sustainability in just using Pinterest."

"Pick your thing to be good at and go for it. Dive in deep."
Here's a list of resources mentioned in this episode:
Google Adwords
canva.com
Milotree (app)
Boardbooster
Thanks so much for Listening! Comment below with your #1 takeaway!
To help out our show I would love it if you subscribed and leave an honest review on

iTunes

. Your ratings and reviews really help the show and I read every single one!
Want more?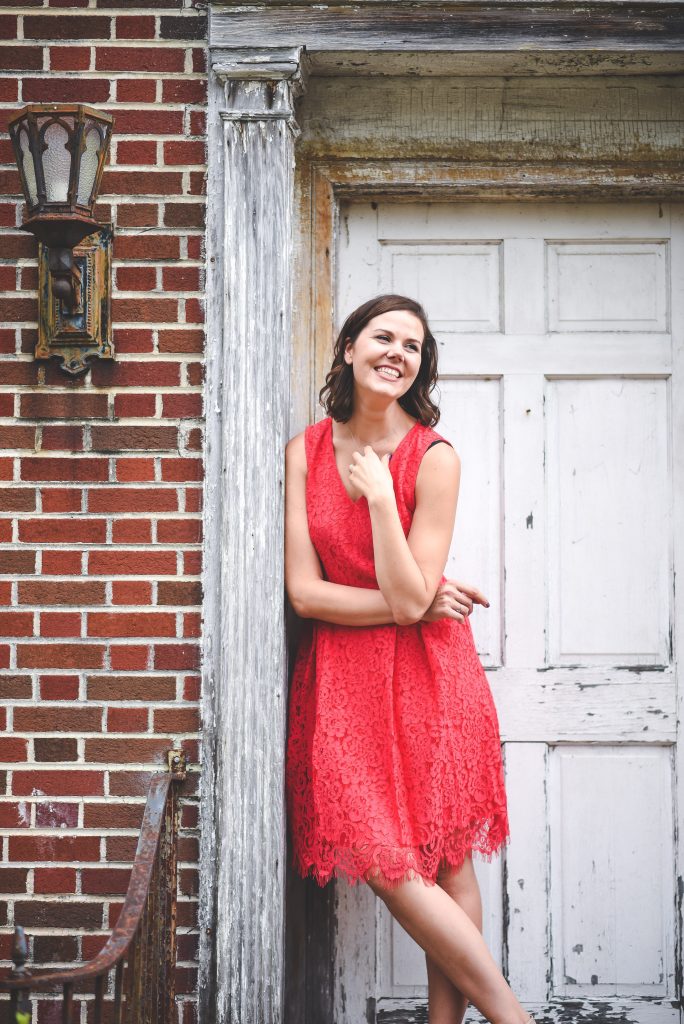 Email: [email protected]
"Life is a gift, and it offers us the privilege, opportunity, and responsibility to give something back by becoming more." Tony Robbins
PS. Be sure to join my free online community for female entrepreneurs! Join here.