Pinterest Communities are the latest addition to Pinterest. What are they? How do you join a Pinterest Community? Create a community of your own?
And most importantly…are Pinterest Communities worth your tim
I'll dive into all of that in this post.
I actually want to start with this main question, because then you can decide if you truly want to read the rest of the post or not.
I don't want you to waste your time if you don't have to (you're welcome).
Are Pinterest communities worth your time?
In short, no. There may be people who disagree with me here. But this is why I don't think Pinterest Communities are worth your time:
It's distracting us from our main goal of Pinterest in the first place, which is FREE TRAFFIC. Traffic that helps you build your email list and make more sales.
Just remember this: Pinterest is a SEARCH ENGINE. That is what makes it so powerful. I see communes on Pinterest as a shiny object that distracts its users from its original intent, which is to be a powerful, visual search engine.
Could Pinterest Communities change and will I change my opinion on them? Maybe. But as of right now, I don't see the point in rushing into creating a community or adding to your list of 'to-dos by joining tons of them and posting in them.
Remember: Pinterest is a long-term strategy, and it's results come because it's a search engine, not because it's just another social media platform.
Now that we are on the same page, you can jump into some of my other blog posts that will help you use Pinterest as a powerful search engine here:
And of course, you should def register for my free masterclass where I'll share my top secret strategies to getting new leads and sales on autopilot with Pinterest!
What are Pinterest Communities?
The easiest way to explain Pinterest Communities is to show you what it's like on other platforms. Facebook has groups. Instagram has pods. Twitter has parties.
Essentially, Pinterest Communities are a new way for you to communicate with other sinners and to market your blog content.
Inside a Pinterest Community, you can have conversations, comment on other posts, and post links to your blog.
How do you join a Pinterest community?
Right now, in order to see the communities tab on Pinterest, search for communities, or create your own, you need to join at least one community.
Here's Pinterest's community finder community: https://www.pinterest.com/community/community-finder/
After you join your first community, you can search for others that are relevant to your niche.
Your Pinterest account should now have a tab at the top for communities, where you can click there and join/create a community.
How do you create a Pinterest community?
As of September 30, 2018, Pinterest applied a limit to how many communities you can create (2 per account).
So you def want to make your two count!
Click the button at the top right to create your community.
Next, you're going to name your community and give it a description, as well as upload an image.
When naming your community, remember: Pinterest is a search engine.
You want your name that you think people might actually be typing in the search bar so that when they search for that topic, you show up.
Bad example: Rachel's community for She's Making an Impact
Good example: Pinterest for Bloggers
After you join a Pinterest Community, what's next?
You have your Pinterest Community created and have joined a few, how should you act inside the community?
The first thing I do whenever I'm new to a platform is I observe. What are other people doing in here? Are they sharing links? Adding value? Posting often?
My rule of thumb with any platform is: ADD VALUE.
I wouldn't just post a link to your latest blog post. I would add massive value and share content from that post that's relevant to the people in the community.
I would see if people are asking questions that you can answer so you can quickly become the 'expert' in that community.
Related reading: Jab Jab Jab Right Hook by Gary Vaynerchuck
Conclusion:
Pinterest Communities are the hot new thing. While it may be tempting to act quickly and jump into a bunch, I honestly don't think it's worth your time and it's not the reason why I love Pinterest as a platform.
Question: Do you agree with me? Or will you be joining a million communities?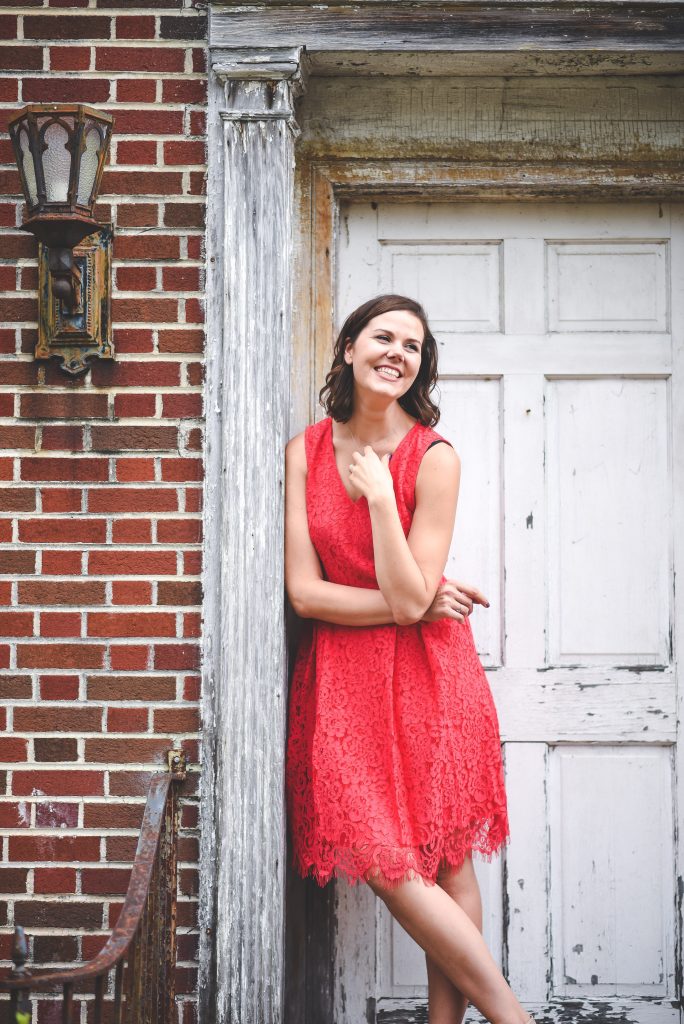 Snapchat: Rachelngom
Email: [email protected]
"Life is a gift, and it offers us the privilege, opportunity, and responsibility to give something back by becoming more." Tony Robbins
PS. Be sure to join my free online community for female entrepreneurs! Join here.