Woohoo! We are running a CHALLENGE!
So many people asked me to teach the exact steps I use to monetize my blog, so I decided to do a free 5 day Blog 2 Bank Challenge!
Give me 20 minutes a day for 5 days and I'll teach you how to build a blog that's fun, attention-grabbing, and generates consistent passive income (so you can truly live your life!).
The Blog to Bank Challenge Kicks off LIVE on August 27, 2018.
In these 5 days, I'll share with you how I was able to take my teeny tiny baby email list (2 weeks into my biz) and pre-sell my very first online course, earning over $3,000 that first month! And the exact steps that allowed me to triple that, and go on to earning over $60,000 by my 7th month in that business. #stillcrazytome
The challenge is going to be EPIC–we already have over 3,000 people registered!
Save your spot here: joinblogchallenge.com and get ready for a business transformation!
See you in the challenge =)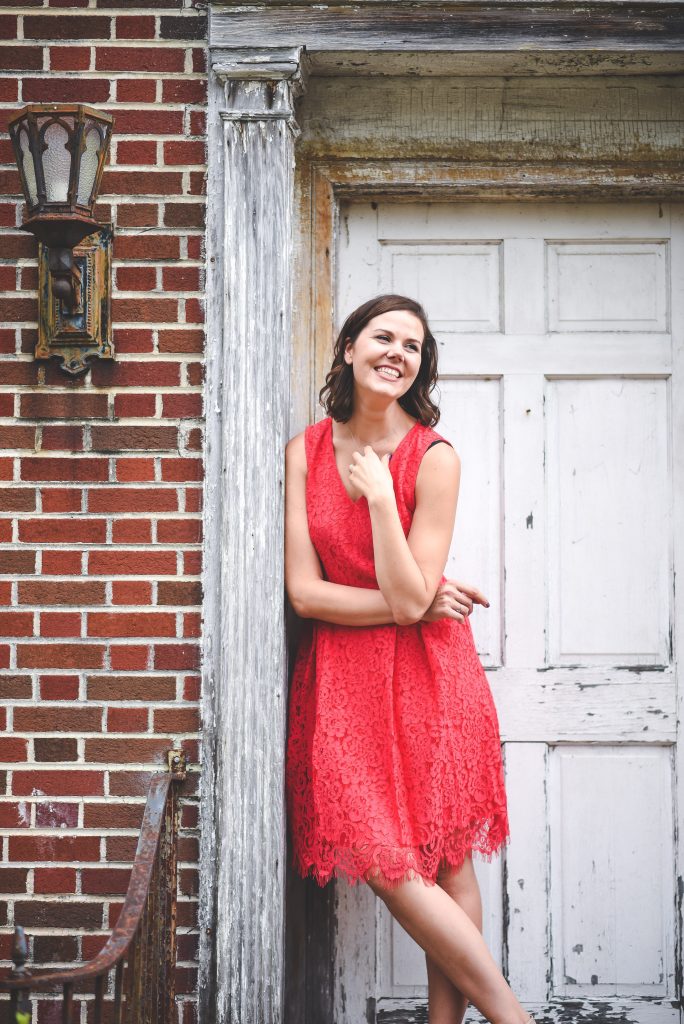 Snapchat: Rachelngom
Email: clientcare@rachelngom.com
"Life is a gift, and it offers us the privilege, opportunity, and responsibility to give something back by becoming more." Tony Robbins
PS. Be sure to join my free online community for female entrepreneurs! Join here.