Episode 069:
Today I'm talking to Nathalie Molina Niño. She is the CEO of BRAVA Investments and the author of LEAPFROG, The New Revolution for Women Entrepreneurs (Tarcher Perigee, a Penguin Random House imprint). She is committed to delivering returns to investors while making a catalytic impact to female entrepreneurs.
Takeaways:
Nathalie talks about her journey to start helping female entrepreneurs was one that taught her a ton. She fell so in love with wanting to help female-owned businesses and knew that is where she wanted to invest all her time.
Nathalie talks about her top tip as a newbie entrepreneur is to be careful with your money. You should always be reinvesting. Start scrappy, but keep that mentality and it will set you up for success.
Traction is what Nathalie says is key for a start up. You need to know if what you're selling is something people want, and prove that you really committed to it long-term. Crowdfunding, Equity crowdfunding campaign, Kickstarter, testing the product etc.
Nathalie shares that in order to write her book, Leapfrog, she took examples of men and women who have done entrepreneurship in ways most people go through – not through the common advice of venture capital. Her book is so important because the advice most people get for entrepreneurship does not account for average people without major capital.
One chapter in Nathalie's book is called Raise Prices…Stat. So often, entrepreneurs undervalue themselves. It is so important to overcome this mindset and give ourselves the correct value if we want to succeed. Price your product based on what it will do to change your customer's life. Never start from what it costs you. Realize the impact you'll be making on your clients.
Highlights:
(2:21) A little more about Nathalie's background, and how she got started in business.
(6:35) What are some top tips Nathalie learned as a newbie entrepreneur?
(8:57) Outdated advice people are still giving female entrepreneurs.
(13:31) What is the "Friends and Family Round" and why does Nathalie think it's out of date?
(16:08) What should people do instead of the "Friends and Family Round"
(19:08) Leapfrog, Nathalie's book. Why did she write it, and what can you learn from reading it?
(23:04) Key hacks from Nathalie's book.
(25:46) Why do we need more women-driven startups?
(27:01) What are some leadership lessons Nathalie has learned over the years?
(28:45) It's important to find your Deloris Juerta.
(30:35) Who is Nathalie's biggest inspiration?
(33:55) Quieting that voice in your head saying you're not good enough, is KEY! Nathalie's mantra of these voices is "You are the source of your own supply"
(36:35) One of the best books Nathalie's ever read.
(38:38) What does it mean to Nathalie to make an impact?
(41:02) What is next for Nathalie Molina Niño?
(45:18) Where can you connect with Nathalie?
Quotes:
"You only know what you've experienced"

"Be really careful with your money, even when you get a windfall"

"Start scrappy and stay scrappy"

"Raise prices…Stat."

"Before we can really get started, we have to be sure our head is in top form"

"You are the source of your own supply"

"Invest with a long term horizon"
Resources:
Website: leapfroghacks.com
Instagram: @leapfroghacks
Nathalie's book: Leapfrog: The New Revolution for Women Entrepreneurs
Organization where Proceeds of Nathalie's book go to:
Vote, Run, Lead
Watch Full Interview:
Thanks so much for Listening! Comment below with your #1 takeaway!
To help out our show I would love it if you subscribed and leave an honest review on iTunes. Your ratings and reviews really help the show and I read every single one!
Want more?
Listen to Episode 41 (First Steps on Starting a Business, and How to Take it to the Next Level with Helen Munshi)
Listen to Episode 42 (How To Get In Front of MORE People and Build An Influential Online Brand with Erika Ashley)
Listen to Episode 43 (Talking Money Mindset with Intuitive Business Coach Emily Aarons)
Listen to Episode 44 (Uncovering the Next Evolution of Your Brand Message with Adria Decorte)
[/et_pb_cta][et_pb_team_member name="Rachel Ngom" position="Entrepreneur, Author, Pinterest Strategist" _builder_version="3.0.87″ border_style="solid" global_module="207970″ saved_tabs="all"]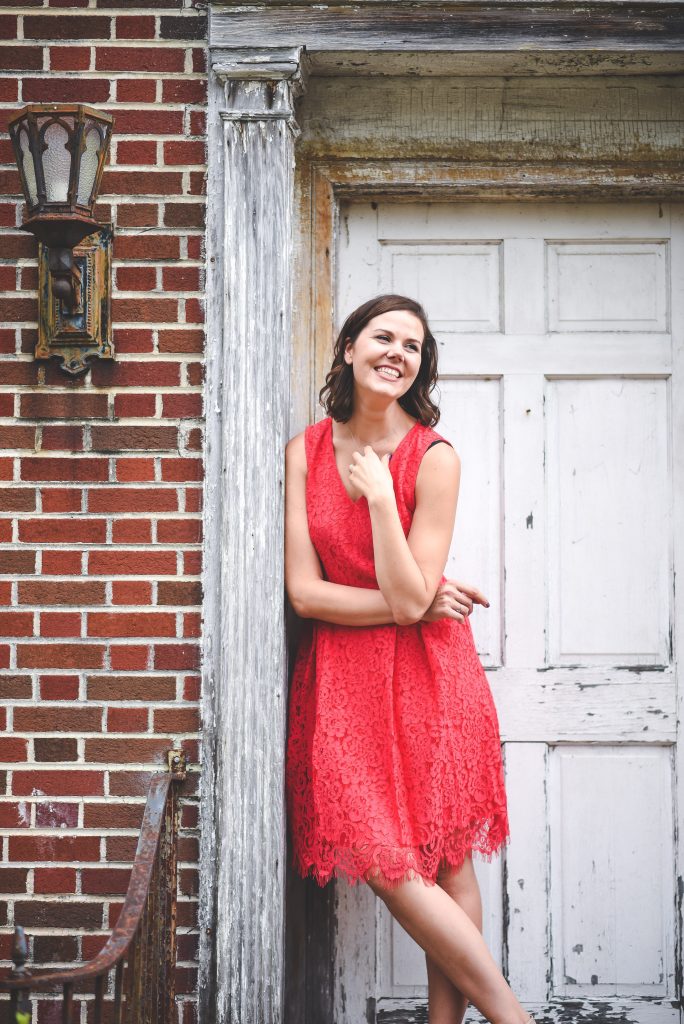 Email: [email protected]
"Life is a gift, and it offers us the privilege, opportunity, and responsibility to give something back by becoming more." Tony Robbins
PS. Be sure to join my free online community for female entrepreneurs! Join here.