What are Pinterest Rich Pins, Why do you Need Them, and How do you Set Them Up?
Out of all of my social media platforms (which have over 100,000 followers), it's Pinterest that drives the most traffic to my blog. For free!!!
If you're new to Pinterest and not sure why you should be there for your business, in this post, I go over 6 reasons why you need to focus on Pinterest for your business.
On to the content! Today, I want to show what Rich Pins are on Pinterest, why you need them, and how to set them up.
Rich pins are just pins on Pinterest that have your website name and icon displayed underneath the pin image, which easily directs users to you!
If you're confused, you can check out all of my pins here and see what they look like.
See how the title of the blog post is in bold?
There are four different kinds of Rich Pins, and they all show extra info directly on the pin.
Product Pins include real-time pricing, availability and where to buy your product.
2. Article Pins shows a headline, author and story description.
3. Recipe pins show ingredients, cooking time, and serving sizes
4. App Pins show an install button so people can download your app without leaving Pinterest.

If you log into your Pinterest analytics, you can see your top pins, and at the very right you can see pin type. Those with an 'R' are Rich Pins.
Before you set up Rich Pins, be sure that your Pinterest account is a business account. It's simple to switch over and you can do that here.
How do you set up Rich Pins on Pinterest? You can do it in three easy steps!
Step 1 to Install Pinterest Rich Pins: Install the Yoast SEO Plugin
In order to apply Rich Pins to your site, you need to add certain meta tags to your site. Not a techie? Me neither!! Yoast makes this easy peasy.
Yoast (I keep getting autocorrected to toast lol!) is an SEO plugin that I loooove! It can boost your blog's rankings in Google when you use it right. So whether or not you use it for Rich Pins, I def suggest it for the SEO purposes. And it's free!
Install and active Yoast, then go to the Yoast's 'Features' tab.
Make sure that the 'Advanced settings pages' is enabled, and that will enable metadata
Step 2 to Install Pinterest Rich Pins: Visit the Rich Pin Validator
Go to Pinterest's Rich Pin Validator, and plug in a link to any blog post on your site (but not the homepage). It doesn't matter which blog post, you just need one.
Then click 'validate'.
Step 3 to Install Pinterest Rich Pins: Apply!
After you validate, you'll see a message saying 'your pin's been validated!'
Click 'apply now'. A pop-up will appear with your site's domain and 'HTML tags' selected.
Click 'apply now' again.
Woot! You're done!!
Just wait a few days while Pinterest approves your application. Once it's approved, your pins will be nice and pretty with your website name on each pin.
By the way, are you following me on Pinterest? I share tons of tips for bloggers and entrepreneurs, plus awesome Pinterest tips! You can follow me here.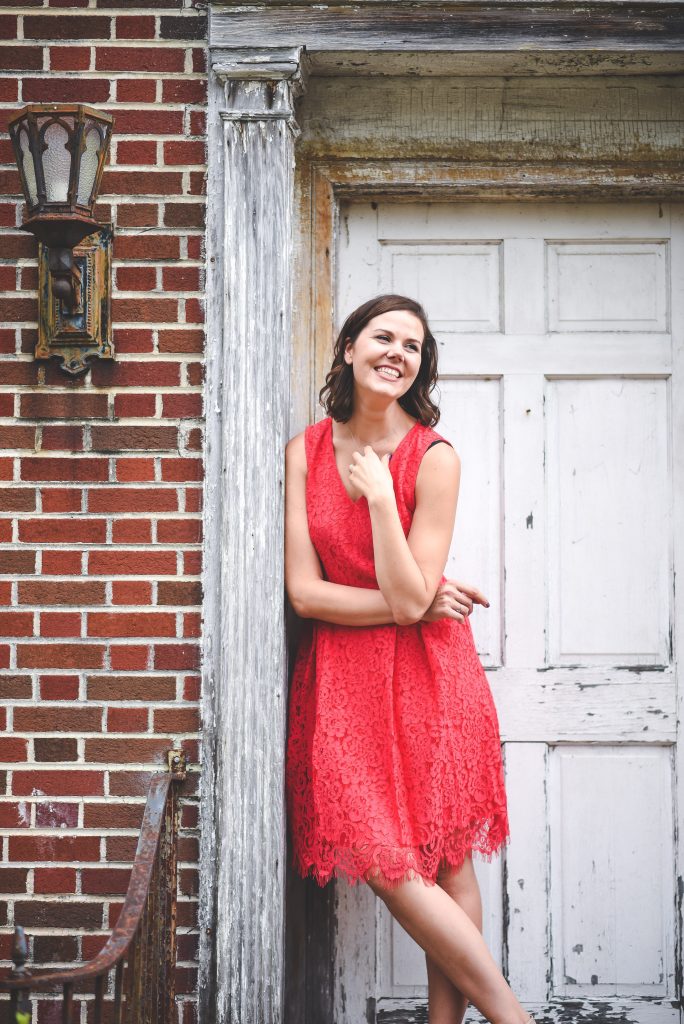 Email: [email protected]
"Life is a gift, and it offers us the privilege, opportunity, and responsibility to give something back by becoming more." Tony Robbins
PS. Be sure to join my free online community for female entrepreneurs! Join here.