I was 23 when I started my first online business. I was in grad school getting my Master's in Social Work and was absolutely clueless and totally naive at what it actually took to build an actual following and make my biz my 'real job'.
I stumbled….for a long freaking time.
A few years of dabbling turned into desperation—with a new baby, no job, and negative $400 in our bank account, I knew I had to figure this whole 'online space' out.
So I invested in training courses (a lot of them), I was an incredible student, and I showed up every.freaking.day.
Within a year of being consistent online, I turned my part time gig into an $80,000/year biz, then $100,000 the next year.
I tried new things, I developed a 'tribe' of loyal followers, and when I launched a new program, I literally had so much interest that I crashed my website!
Yup, I was def on to something.
One of the strategies that I focused on was repurposing content, so I could show up in more places online.
This allowed me to expand my reach to literally hundreds of thousands of people and work smarter, not harder.
After getting so many questions on how the heck I do this, I decided to host a live workshop where I'll reveal my entire system on how I repurpose content so YOU don't have to stumble and fail as much as I did.
On this live workshop, I'm going to teach you my exact step by step process to repurpose your content so you can reach more people while doing less!
I'll be selling the recording of this training for $97, but YOU get to join me LIVE for just $27, and you'll get to ask me any questions at the end!
Of course, I want you to be on live, but even if the date doesn't fit your schedule, you can still sign up, submit your questions and I'll answer them for you! And you'll get lifetime access to the recording!
Important: The first 5 people who sign up are going to get a private follow up call with me to review your content and answer any questions you have!
I'm so freaking pumped to share this content with you—so get your booty registered and I'll see you live on the workshop!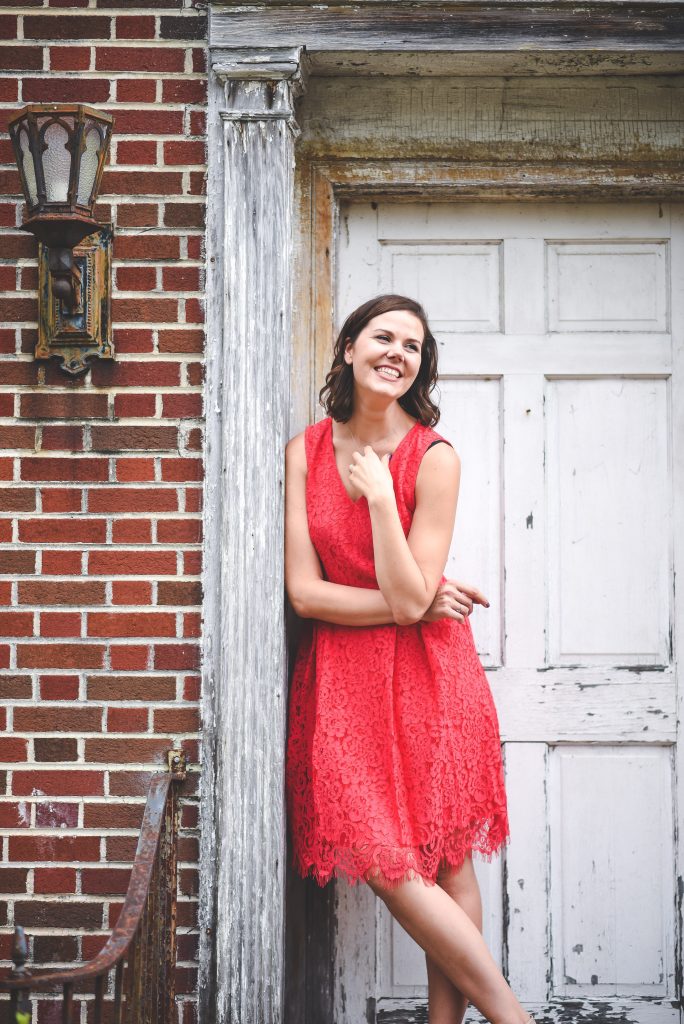 Email: [email protected]
"Life is a gift, and it offers us the privilege, opportunity, and responsibility to give something back by becoming more." Tony Robbins
PS. Be sure to join my free online community for female entrepreneurs! Join here.