It's no secret that I'm obsessed with Pinterest. I think Pinterest marketing is waaaay overlooked and it's an incredibly powerful platform!!
How has Pinterest changed my biz? I have over 50,000 Facebook fans and 20,000 on Instagram…and it's Pinterest that brings in the most blog traffic by FAR (34,000 out of 36,000 visits per month!)
Pinterest has allowed me to grow my email list on autopilot, generate new leads and sales DAILY (for free) and build a business that has grown exponentially over time. #heckyes
I also have the following blogs to help you crush your Pinterest marketing strategy:
And of course, you should def register for my free masterclass where I'll share my top secret strategies to getting new leads and sales on autopilot with Pinterest!
I work with tons of entrepreneurs who tell me, yea, that's great for you, Rachel…BUT Pinterest couldn't work for me.
Yes, yes it can. In this post, I'm going to go over 5 common myths I hear about Pinterest.
Woohoo! You ready?
Pinterest Marketing Myth #1: Pinterest is only for bored housewives
Definitely not! 200 million people use Pinterest! It's not even possible that those people are all middle-aged women only interested in recipes and DIY stuff.
Pinterest is an insanely powerful platform that serves a variety of interests AND age groups. People come to Pinterest to search for all kinds of things, like career planning, vacations, business tips, etc!
Oh, and the male population on Pinterest is growing too—so it's not just for women!
Gary Vaynerchuk said: "I'm a HUGE believer in Pinterest's product. I think Pinterest is an incredibly important platform. Pinterest is the new social network for search. It's a search engine. People are searching on there and they're getting a virtual search. We have become way more virtual and I think Google should be shaking in their pants about what's going on with Pinterest. Pinterest is growing in the male demo because it's just valuable. It's converting into a hardcore search engine. It's going to be an enormously big deal. I am ALL IN on Pinterest. I invested at Vayner RSC at the last round at an 11 BILLION dollar valuation that I think is underpriced massively.
Pinterest Marketing Myth #2: Pinterest is only for recipes and organizational hacks
Nope! Pinterest has featured success stories on the site, and some of the businesses who are crushing it include: Carnival Cruise Line, Lowe's, Bank of America, BuzzFeed, Caribou Coffee, Cheetos, PetPlan Insurance, Stationmaster Carpet Care, Walgreens, Starz, and Ziploc!
Could those businesses be any more different (said in my best Chandler Bing voice ?).
Seriously though! My fitness business crushed it on Pinterest, and people told me that's only because of my healthy recipes and that specific niche.
So I started putting THIS business on Pinterest…and guess what? STILL CRUSHING IT!
Some of the awesome rockstars in Pin with Purpose include:
Pinterest Marketing Myth #3: Follower count is what you should focus on
Nope! Since Pinterest changed the algorithm to the Smart Feed, followers really don't matter! Pinterest is going to show you content that's relevant to you, not necessarily pins from people you follow.
What metrics should you focus on? Totally depends on your goals! I personally track my blog traffic (increasing daily with Pinterest!) via Google analytics.
Pinterest Marketing Myth #4: It takes a ton of time to gain traction and I don't have TIME for another social media platform
Definitely not. You can take your existing content and put it on Pinterest. I literally spend about 10 minutes per week on Pinterest and it's where I get the most results!!
In my course, Pin with Purpose, I teach you how to automate your Pinterest account using Tailwind…and it's SO easy!! This post dives into more details about Tailwind, and this post will go over how you can use your existing social media platforms on Pinterest!
Pinterest Marketing Myth #5: I'm not a blogger, so Pinterest won't work for me
Like I said above, you can repurpose your existing content on Pinterest! Do you have a Facebook live show? Podcast? Youtube channel? As long as you're creating consistent content, you can crush it on Pinterest. All you need to do is take the FB live or YT video, embed it on your blog, include a transcript or brief description of the video, and a Pinterest image!
If you're doing a podcast, you can transcribe it using Rev or Trint!
I definitely don't consider myself a 'writer' by any means (heck I barely passed my writing classes in high school!) BUT if you make your main focus adding value and helping others with the content you're creating, you can absolutely crush it on Pinterest.
Now that you know that Pinterest is insanely powerful and you can use it for YOUR biz, you def need to register for my next Pinterest Masterclass where I'll teach how some of my top strategies to get started using Pinterest!
QUESTION: Do any of these myths surprise you? Comment below!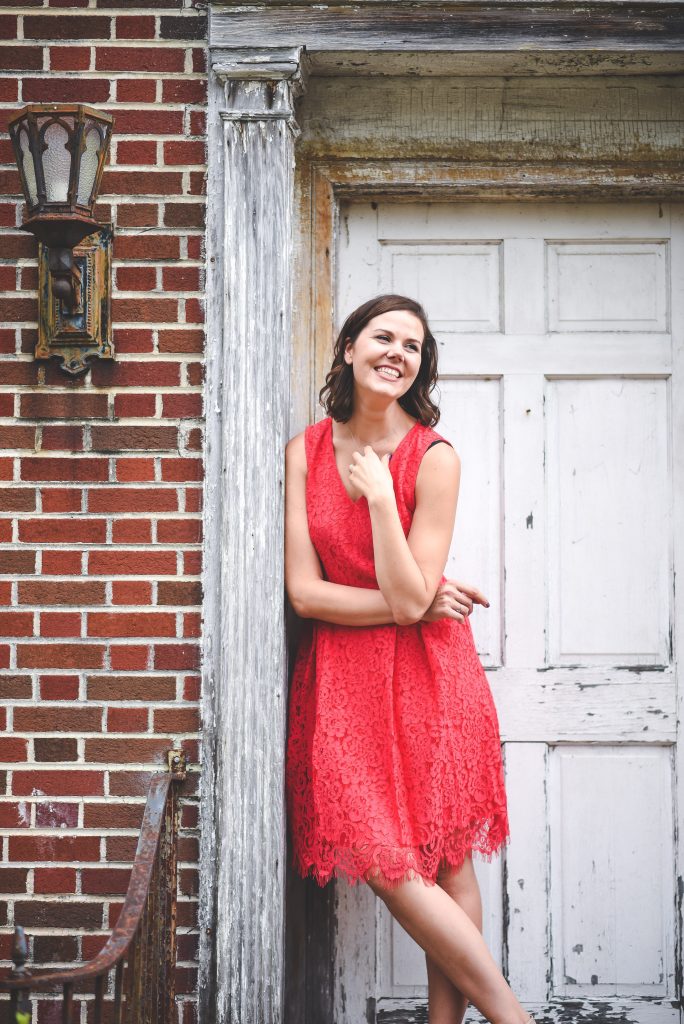 Email: clientcare@rachelngom.com
"Life is a gift, and it offers us the privilege, opportunity, and responsibility to give something back by becoming more." Tony Robbins
PS. Be sure to join my free online community for female entrepreneurs! Join here.