Have you used Pinterest group boards before?
They're a great way to help you get your content in front of more people so your reach and traffic grow!
While I do think Tailwind Tribes are more valuable than Pinterest group boards, I think that group boards are still an important strategy to increase your reach on Pinterest.
I also have the following blogs to help you crush your Pinterest marketing strategy:
And of course, you should def register for my free masterclass where I'll share my top secret strategies to getting new leads and sales on autopilot with Pinterest!
What are Pinterest group boards?
Group boards are just collaborative boards that are owned by someone who then gives other pinners permission to add their own pins to the board.
Why should you use Pinterest group boards?
Essentially, more reach and traffic! Who doesn't want that?!
When you add your pins to the group board, the pins might show up in the home feed of anyone who follows any of the other members of the board. Some group boards have thousands of members, which means YOU have a higher chance of being seen and repinned. Sweet, right?
How can you join Pinterest group boards?
The group board creator can invite others to join as a contributor to the board.
If you're trying to find a group board to join, you can check out pingroupie.com.
When you search on Pingroupie, look for boards with lots of followers, but not a ton of contributors.
When you find a board you want to join, check the board description to see if there are instructions on getting added as a contributor. Often the owner of the board will ask you to follow the board and email them with your Pinterest account URL.
If you don't hear anything back from that email (it happens), don't give up! Try tweeting them, send them a message on Pinterest, etc. Add in a note about why you want to join the board and how you'll add value as a contributor.
How should you add content to Pinterest group boards?
Each board has their own rules that you'll need to follow. It's important that you check out the rules (typically in the description of the board), and that you focus on adding value to the board that's relevant to its topic. I wouldn't join a group board about fashion and add in my pins about blogging =)
It's also important that you don't spam the board, most boards have a rule that limits your contributions to 3 pins per day.
Also, be sure you're following these guidelines and creating the right kinds of pins.
Best Pinterest group boards Strategies:
I suggest making sure you're in group boards that are active and are related to your target audience. I wouldn't join a recipe group board if my content is focused on marketing, right?
I would also avoid group boards that have tons of contributors since these are harder to manage and can quickly become spammy.
How to Pin to Pinterest group boards
I use Tailwind to schedule out all of my pins to my group boards. It's easy peasy to hit the schedule button (I use the Chrome extension), and then select all relevant group boards to go out at a specific time (I use the interval feature so they don't all go out at once).
To create a group board list, all you have to do is log into Tailwind, click on the Publish button on the left, then the Boards list button. You can create different boards lists based on what type of content each board is about.
Summary:
Pinterest group boards are an awesome way to get your pins in front of a bigger audience!
Action Steps:
Join 3-5 niche specific group boards

Set up Tailwind (you can sign up here) so you can easily schedule your pins to multiple group boards at a time

Sign up for my next free Pinterest Master Class and learn how I've been able to reach over 700,000 people with my Pinterest account
Source: https://blog.tailwindapp.com/how-to-find-join-and-pin-to-group-boards-on-pinterest/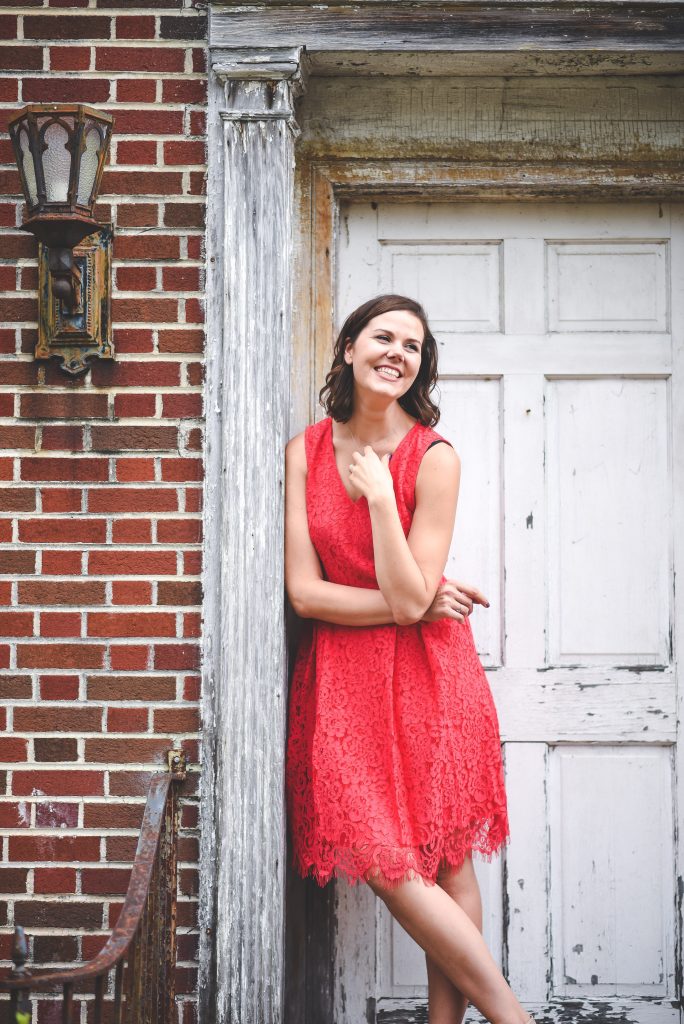 Snapchat: Rachelngom
Email: [email protected]
"Life is a gift, and it offers us the privilege, opportunity, and responsibility to give something back by becoming more." Tony Robbins
PS. Be sure to join my free online community for female entrepreneurs! Join here.