I had the pleasure of interviewing Lori Mercer on my Facebook live a few weeks ago!
Lori calls herself, 'The Internet Rebel' and is a truth-teller who gets straight to the point! Her sweet spot is strategy and implementation and she's done a lot….from owning a cross fit gym to starting a massive non-profit.
We cover a lot in this interview….like:
The ONE trait that every girl boss should have in order to be unstoppable
Lori's breakthrough moments
Hiring a Virtual Assistant
Building a massive social media following
What entrepreneurs NEED to know today about online marketing (Hint: Lori thinks the bubble is about to burst and we better be ready!)
Lori's Bio:
Online Business, Marketing & Technology Strategist http://lorimercercto.com/ Lori guides online businesses from strategy through marketing and implementation, from her 22 years in international business.
Additionally, she is helping other professionals develop a roadmap (and execute that roadmap) to grow a Virtual Professional business (HowSheQuits.com)
Founder & Exec Director of the non-profit 24-7 COMMITMENT (247commitment.org), whose mission is to honor & strengthen marriages and families of first responders. In 5 years' time, her audience has grown to over 100K followers on social media platforms. It grew from a grassroots blogging and social media effort as she shared and connected with other fire families experiencing the challenges of the fire life, and encouraging them through it together. She's the author of the book "Honor & Commitment: Standard Operating Guidelines for Firefighters and their Families" and has created numerous online and in-person programs for first responder families.
Connect with Lori:
Pinterest.com/lorimercercto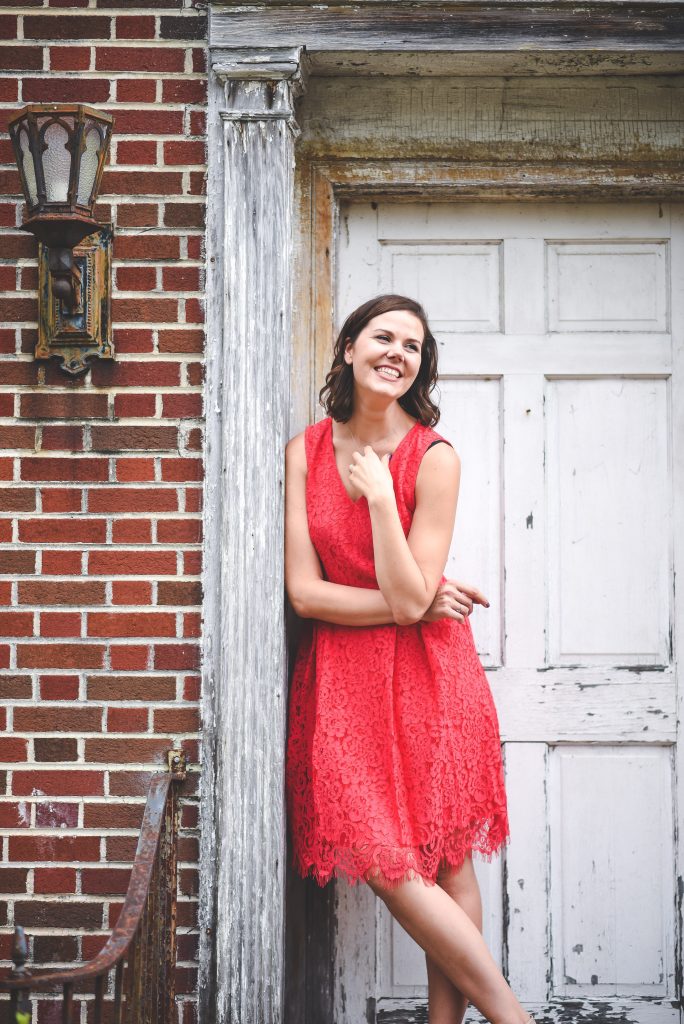 Email: [email protected]
"Life is a gift, and it offers us the privilege, opportunity, and responsibility to give something back by becoming more." Tony Robbins
PS. Be sure to join my free online community for female entrepreneurs! Join here.