Want to scale your business in 2018? Double (or triple) your revenue and really focus on generating some passive profits?
I am pee your pants EXCITED to be one of the 40 influencers teaching in the Scaling for Passive Profits Summit!
If you're a biz owner who wants to get the inside scoop on exactly what strategies are working right now to create passive profits online so you can make more money without all the hustle, get your booty registered!
In my interview, we talk all about PINTEREST and how to work smarter, not harder in your online business. You are going to learn so much and it's FREEEEEEE so sign up!
Here are the deets:
Summit Launch Date: January 29
40+ top influencers are dishing the dirt on how to scale without pulling your hair out. This content is so valuable — especially if you've tried to get out of the trading dollars for hours trap and found yourself stuck. You can't beat yourself up for not knowing what you don't know. You can only decide to persevere and move forward, and Scaling for Passive Profits will help you do that.
Click here to register for the free summit!
If you're anything like me, then freedom is everrrrrything to you.
The freedom to work for yourself.
The freedom to earn as much as you want.
The freedom to take time off and hang out with the fam.
That's what passive income can do for you.
But it drives me crazy when I see entrepreneurs selling the dream of passive profit without telling the truth about what it takes to earn it.
Is it possible to scale your business, bring in tons of income and free up your time to actually live your life? Absolutely. I see it happen all the time for my clients, friends, and mentors.
But is it as easy as some people make it out to be?
Definitely not. And it's seriously impossible if you don't have anyone to guide you through the steps.
It breaks my heart when I hear entrepreneurs tell me they're hustling their booties off, working 24/7, and they feel like they have nothing to show for it. Their relationships are suffering, they're exhausted, and they are falling apart.
They want to scale their businesses and work fewer hours, but they don't know how to do that without sacrificing profit in the process.
That's why I'm so excited for Scaling for Passive Profit!!! It's 14 straight days of cutting-edge strategies and inside access to top influencers who are there to help YOU leverage your time and grow your business.
It's free, but you have to save your seat to get access.
Claim your ticket to the online event here!
Let's get real — if you seriously want to scale your business and bring in passive profit, there are a few things you need to know!.
The guest list for this masterclass event is epic. (Psssst. Just between you and I, some of these speakers charge $2000 an hour to share their wisdom, but you can get it for FREE when you sign up for Scaling for Passive Profit here.)
Here are a few of the incredible people you'll get the chance to hear from:
Personal branding rockstar and business strategist Kimra Luna
Leading edge Facebook ads expert Rick Mulready
Persuasion guru Bushra Azhar
Co-founder and COO of Thinkific Miranda Lievers
Best-selling Hay House author and Young Business Person of the Year Niyc Pidgeon
Co-founder of Evercoach and CEO of Mindvalley Media Ajit Nawalkha
Pinterest expert Rachel Ngom with over 700k monthly viewers (oh hey, that's me!)
Those are just a handful of the teachers involved. I would list them all, but you should probably just head on over to the registration page and take a look for yourself!!!
See ya there!
***The link to sign up is an affiliate link. The Summit is totally free, but you have options to purchase the whole thing after the summit. If you do, I'll get a commission from signing up with this link. Thanks for your support!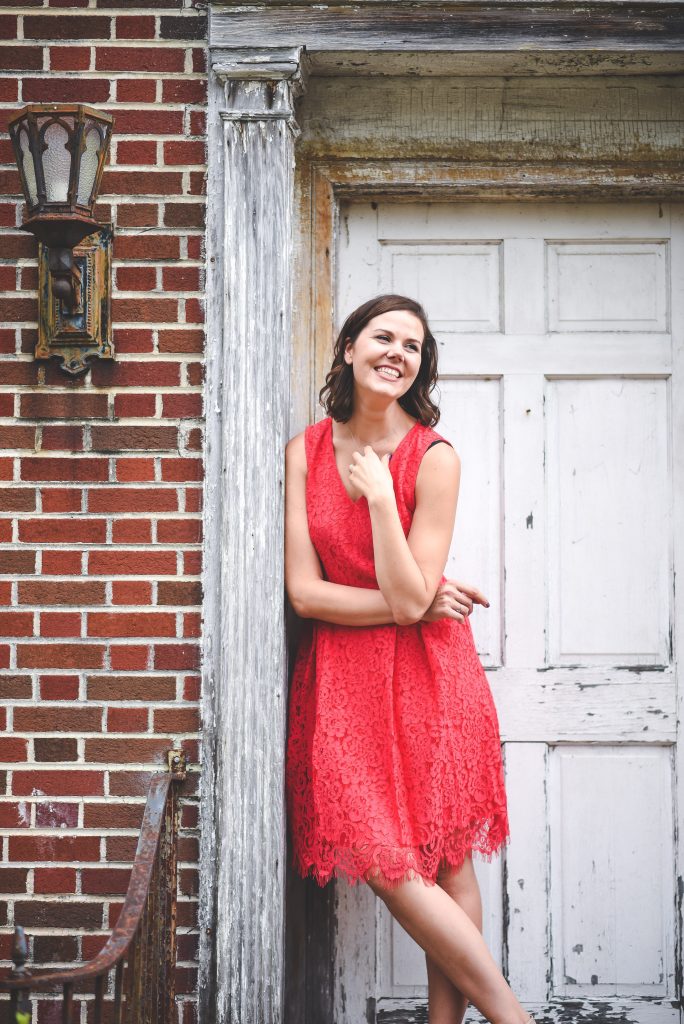 Email: [email protected]
"Life is a gift, and it offers us the privilege, opportunity, and responsibility to give something back by becoming more." Tony Robbins
PS. Be sure to join my free online community for female entrepreneurs! Join here.