In this video, I interview the amazingly talented conversion copywriter Merel Kriegsman on what it takes to be a 6 figure copywriter, how to get noticed in a busy world, and a lot more!
Merel Kriegsman, a Conversion Copywriter has written business owners all the way to their first 6-figure launch, doubling their email list from 6k to 12k in less than 2 weeks, and making bank with sales pages converting at a whopping 14,8%.

Raving fans include Laura Husson, Danielle Ford and fellow copywriter Laura Belgray who writes, "I'll admit it – I get a little bit of copy envy when I see the word magic Merel can crank out on the spot."

Biggest feats include singing live from Vatican City in her past life as a Soprano… moving her young family from Europe to the icy plains of rural Canada to live the veg patch life… and party crashing Marie Forleo's copywriting event and promptly being asked back to be an official mentor.

She was born and raised in Holland. Jeanne d'Arc is her spirit animal.
She home birthed two daughters…one of which was delivered by her hubby.
Things we talked about in this interview include:
What is conversion copywriting and why is focusing on conversions important?
Why boundaries are important
How you can shave YEARS off of the learning process
Mindset and how you can be an energetic match for your higher end clients
Money Mindset
How to scale to attract those higher end clients
How to add value to others, be courageous, and put yourself out there to gain new clients
Connect with Merel:
Resources mentioned in this video:
You are a Badass at Making Money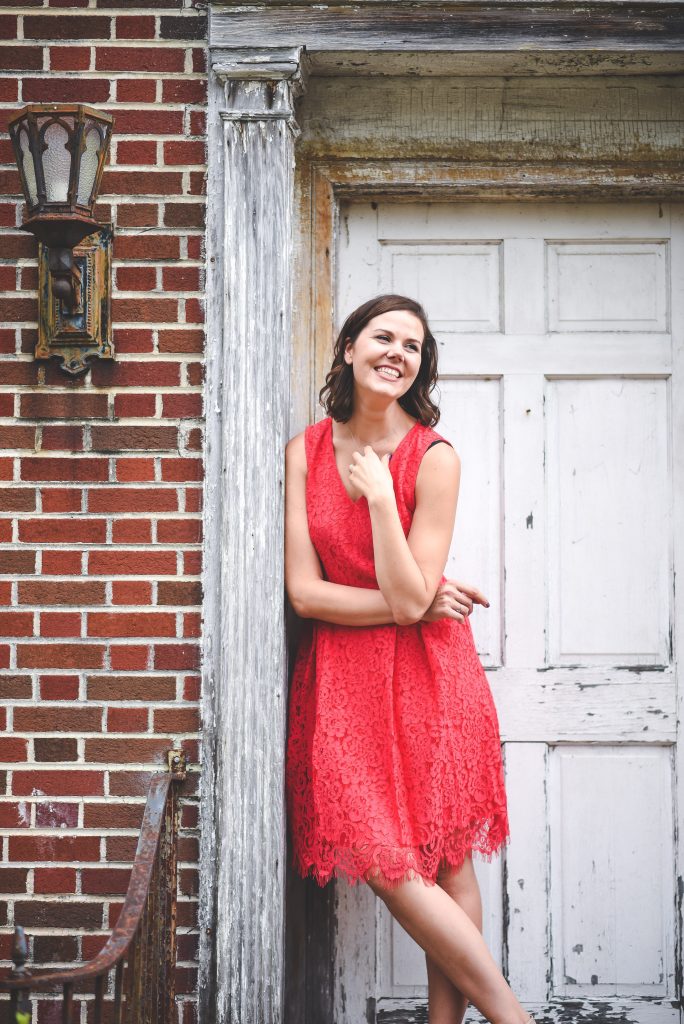 Email: [email protected]
"Life is a gift, and it offers us the privilege, opportunity, and responsibility to give something back by becoming more." Tony Robbins
PS. Be sure to join my free online community for female entrepreneurs! Join here.