Today, let's talk about how to use Pinterest for real estate marketing.
Why the heck should you care about Pinterest if you're in real estate?
Well, to start, Pinterest will give you a steady stream of new leads for free.
When you have a strong Pinterest strategy that includes quality content for your local audience, you're building unlimited networking and referral potential and you're attracting both buyers and sellers who are in the planning stages of their sale/purchase.
A study from Millward Brown Digital found that active Pinterest users are 47% more likely to have a significant life event happening in the next 6 months, like a home purchase.
This means you have huge potential for your real estate marketing and your pins will be super valuable to your ideal client.
New here? I also have the following blogs to help you crush your Pinterest marketing strategy:
And of course, you should def register for my free masterclass where I'll share my top secret strategies to getting new leads and sales on autopilot with Pinterest!
Before I dive deep into how to use Pinterest for real estate marketing, let's start with the foundational stuff that you'll need to do first to make sure you're getting the most use of your Pinterest account.
Foundational Pinterest for Real Estate Tips:
Now that we've got a solid foundation, let's get into how to use Pinterest for real estate marketing.
How to Use Pinterest for Real Estate Marketing Tip 1: Create Helpful Content
Content is king! People are on Pinterest looking for valuable content.
Creating quality content is what's going to set you apart as a real estate agent and build a relationship with your ideal client.
Take it from Hillary Farr, from Rules of Renovation.
"If they're going to trust you, they have to know you. That means that you need to give them a way to get to know you, and blogging is one of the best ways to establish yourself as an expert and a trustworthy renovator." Hillary Farr
Create blog content isn't just about letting your potential buyers get a better glimpse of you as a person and a real estate investor; it's about giving your ideal client valuable information, driving traffic to your site, and building your brand.
Think about who you want to attract, and create content around what they are searching for.
Are they looking to move into your area and maybe they're searching for best neighborhoods?
You can create a post about: Top 3 Neighborhoods in the Jacksonville Area for Families
Think about your content as a way to attract your potential lead to you.
Here are some more content examples to help you brainstorm:
3 Things You Need to Know Before Moving to Jacksonville, Florida

Best Things to Do in Jacksonville Florida for Retirees

Top Jacksonville Neighborhoods for Young Professionals

Moving to Florida–Pros and Cons

Why You Should Move to Florida

The Ultimate Guide to Moving to Jacksonville Florida

Best Schools in Jacksonville Florida

Everything You Need to Know About Moving to Florida

The Complete Guide to Moving to Florida

Best Places to Live in Florida

20 Reasons to Move to Jacksonville
Check out this post to learn how to create killer content in your biz: https://rachelngom.com/7-steps-to-writing-great-blog-posts/
How to Use Pinterest for Real Estate Marketing Tip 2: Use Keywords
Pinterest is a search engine, just like Google. It's essential that you are using keywords strategically on the platform.
This free cheat sheet will really help you understand keywords and where to put them.
How to Use Pinterest for Real Estate Marketing Tip 3: Create Quality Pins
Make sure that your pins tell a story and you're not just uploading a square image of your listing.
My absolute favorite site to create quality Pinterest images is Canva.com.
Include Easy to Read Text on your Images
People are scrolling on Pinterest (usually on their phones), so you need a scroll stopping image with an attention-grabbing headline. Give people a reason to stop the scroll, save the pin, and click through to your site. Use your pins to tell a story and include a call to action.
Reference a freebie in your image if you have one
If you have something to offer people to join your email list (like a worksheet, PDF, etc.), then reference that in your image so people know that when they come to your site they'll be able to get something valuable for free.
When I search houses for sale in Florida, there aren't very many great pins that stand out.
This means not very many realtors are doing Pinterest the right way…and you have a huge opportunity ahead of you.
See how Wellington Home Team created a pin that has text on it to let the user know what the pin is about? This is a great example of a high-quality pin that will help Wellington Home Team get more traffic.
Since I couldn't find very many quality pins from real estate professionals, I created some on Canva.
Important things to notice about these pins:
They have big bold text on them, they are pointing to value-added content, and they reference a helpful freebie so you can build your email list.
How to Use Pinterest for Real Estate Marketing Tip 4: Create Relevant Boards
Think of your Pinterest boards as your store front.
When creating your boards, be sure to include your location in the board title and description so you appear in the search engine.
Adding your local business name, address, and phone number in the board description and each individual pin and board description will help people find you when they do a search, whether on Pinterest or Google!
Did you know that pins, boards, and profiles can be indexed in Google and show up in the search results? Super cool, right?
If your business serves several areas, you can have a board for any location people might search. For example, if I lived in the Twin Cities in Minnesota (St. Paul or Minneapolis), I might title my boards:
Best Neighborhoods to Live in St. Paul
Best Neighborhoods to Live in Minneapolis
Best Neighborhoods to Live in Twin Cities
Some other Pinterest board ideas include:
Create a customer favorite board and showcase your customers

Create a local favorites board

Create a board dedicated to your listings

Create boards that are helpful for your local audience
To create boards like this, you can check out local businesses you'd want to feature on Angie's List, Yelp, or Google.
How to Use Pinterest for Real Estate Marketing Tip 5: Collaborate
Find your fave local businesses on Pinterest and follow them! Repin their stuff and leave a comment!
When a fellow small business sees you taking the time to show them some love, they're likely to repay the favor.
This is a great organic way to build biz relationships and share great local content with your followers.
Want to take this a step further? Create a group board with other local businesses!
You can create a group board and invite other businesses to share and contribute to that board.
And my bonus tip…stay consistent!
Rome wasn't built in a day and neither is your Pinterest account. It can take quite a few months to see results using Pinterest, but when you do, holy moly! Stick with it and trust the process!
If you enjoyed this post and want to dive deeper, I invite you to join my next free Pinterest master class when we can hang out and I'll teach you some more pinning secrets. Sign up here.
Sources:
https://www.redigitalassist.com/blog/4reasons-pinterest-realestate
https://rulesofrenovation.com/blog/pinterest-for-real-estate-marketing/
https://www.millwardbrowndigital.com/pinterest-and-the-power-of-future-intent/
https://www.millwardbrowndigital.com/pinterest-and-the-power-of-future-intent/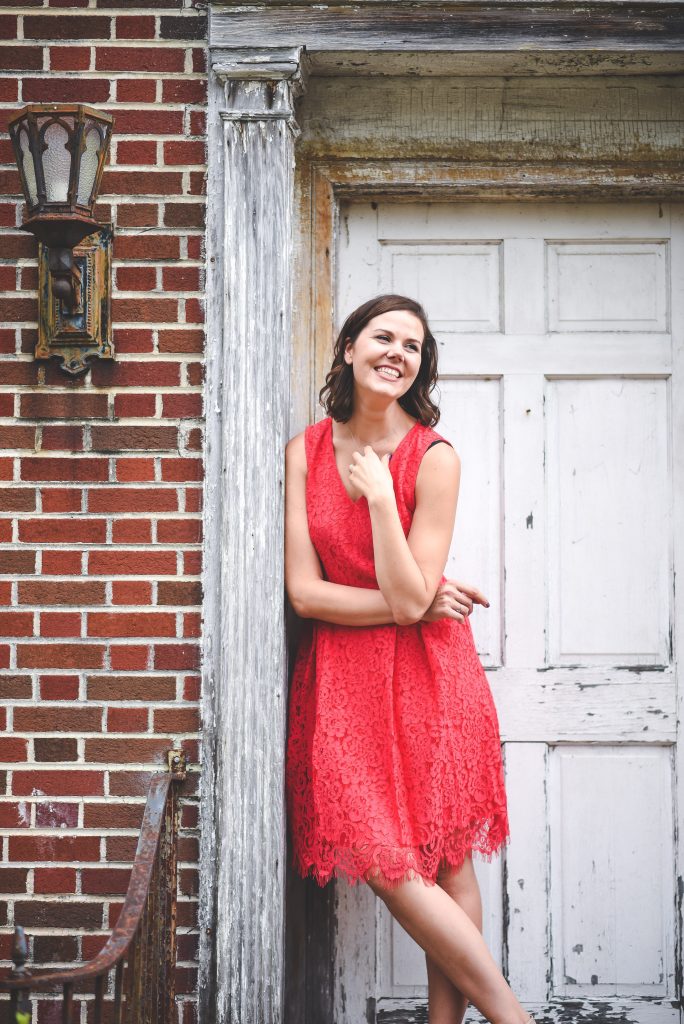 Email: clientcare@rachelngom.com
"Life is a gift, and it offers us the privilege, opportunity, and responsibility to give something back by becoming more." Tony Robbins
PS. Be sure to join my free online community for female entrepreneurs! Join here.