Want to share your Instagram pictures or Facebook videos on Pinterest? In this post, I'm going to teach you how to share Instagram pictures and Facebook videos on Pinterest so you can explode your traffic on social media!
Get ready, these hacks are awesome!!
While I suggest using Pinterest to get more traffic to your blog and building your email list, you might not have a blog yet! Or you want to use Pinterest to help boost your traffic on your Facebook videos or Instagram pictures! Which is totally cool! If so, this post is definitely for you!
There are a few different ways that you can share your social media content to Pinterest. Let's start with Instagram.
Oh, and if you're more of a visual learner, I've included a video tutorial to walk you through this at the bottom!
How to share Instagram pictures to Pinterest from your phone (spoiler alert–this way is hardest and most annoying. If you want the hacks to make this way easier, skip this one and scroll down to where it says how to share from your computer).
________________________________________________
New here? I also have the following blogs to help you crush your Pinterest marketing strategy:
And of course, you should def register for my free masterclass where I'll share my top secret strategies to getting new leads and sales on autopilot with Pinterest!
_____________________________________________
What you can do is manually share each picture that you post to Pinterest by copying the URL of the image from Instagram.
First, open the image you want to share, and click on the three dots on the top right of the screen.
Then, click the share button.
Click the copy link button.
Awesome! Now that the link is copied, let's go over to the Pinterest app. At the top right you'll see the plus sign, which is what you'll press to upload a new pin.
Click the pin photo button at the bottom.
Upload the image, select the board you want to publish it to, and add whatever description you want.
Then, you'll go back to your boards, click on the board you uploaded it to, then click on the pin again so you can edit the URL.
Click on the pencil at the top left so you can edit the pin.
Paste the URL from Instagram and click save. Woot! You did it!
Now, do you want me to show you how to do this from your computer? It's going to be way easier!!
How to share Instagram pictures to Pinterest from your computer:
The second way you can do it is to have the Pinterest chrome extension set up and share from your desktop. Open up Instagram on your computer, click on the Pinterest extension, and select the picture you want to pin. Easy peasy!
Watch the video tutorial below!
How to share Instagram pictures to Pinterest automated with Zapier (best way!)
That can be tedious if you do this for every image, so what you can do is use a little automation program to help called Zapier.
Just search Pinterest in Zapier (or go to https://zapier.com/app/editor/template/11908) and you'll see the option to create what's called a Zap (automation).
You can select to sync your new Instagram pictures to a Pinterest board! Then, you can select the board you want to sync the pictures to and Zapier will take care of the rest! Now, all of your Instagram pictures will be shared to Pinterest automatically, to the board you selected and the URL you choose. You don't have to do anything else now. Cool, huh?
How to share Facebook posts and video to and Pinterest:
You can do the exact same thing with Facebook, or I'll show you another cool trick to make your pins stand out!
Step 1: Create a Facebook video (or post, but I think this is a great way to get more traction on your Facebook live videos).
Step 2: Create a Pinterest friendly graphic with the title of your video. Def check out my post on how to create Pinterest friendly graphics here.
Step 3: Upload the graphic you made to Pinterest, create a description and make sure you copy the URL from Facebook and insert it when uploading the pin, so the traffic from the pin will be directed to your Facebook post/video!
That's it!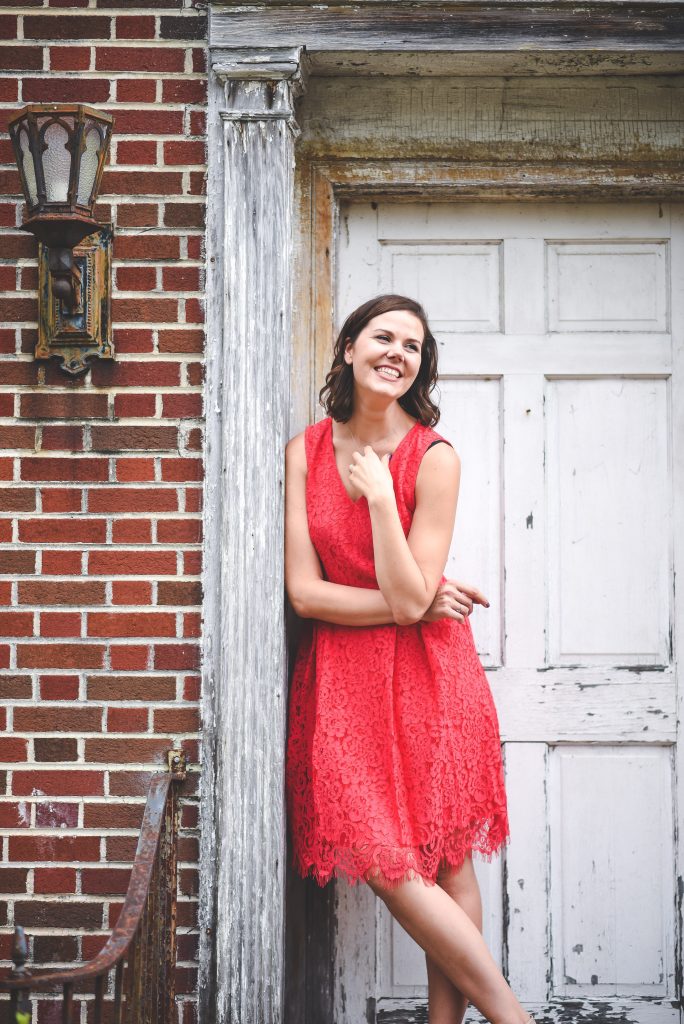 Snapchat: Rachelngom
Email: [email protected]
"Life is a gift, and it offers us the privilege, opportunity, and responsibility to give something back by becoming more." Tony Robbins
PS. Be sure to join my free online community for female entrepreneurs! Join here.