I had the pleasure of interviewing Fabienne Raphaël on my Facebook live! Fabienne is a total rockstar and drops some major value bombs in this video! If you're interested in starting a podcast…you def need to check this one out!
We cover a lot in this interview….like:
How a podcast host stand out

How to land interviews with influencers

The biggest mistakes to avoid when starting your online biz

How to package your expertise to sell it online

How to become the leading authority in your niche

and a lot more!
Fabienne's Bio:
Fabienne Raphaël is an Online Business Consultant, Speaker, and Podcaster. She works with action-oriented and highly motivated entrepreneurs and she helps transition from an unfulfilled corporate career to a thriving online business, so they can accomplish their life's projects, spend the time they want with those they love & finally live their lives on their own terms.
Connect with Fabienne:
https://www.onekandbeyond.com/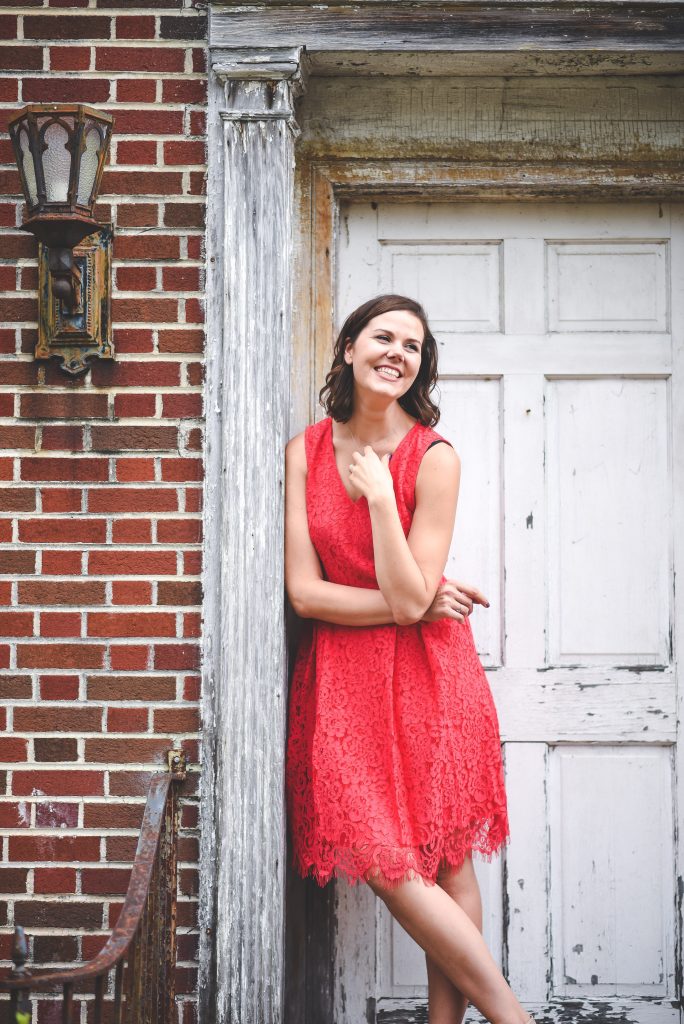 Snapchat: Rachelngom
Email: clientcare@rachelngom.com
"Life is a gift, and it offers us the privilege, opportunity, and responsibility to give something back by becoming more." Tony Robbins
PS. Be sure to join my free online community for female entrepreneurs! Join here.