I'm hosting a free 5-day challenge alllll about how to generate new leads into your biz (on autopilot) and you're invited!! The challenge starts on Feb 19th!

Over the 5 days, you'll learn some of my top strategies that have generated hundreds of new leads every week!!
Focus: How to become the 'go-to' person in your niche and attract your dream clients
Goal setting (hint: you've been doing it wrong!)
The Power of the Ask: How to create programs that will leave you booked out solid!
…..and a lot more!
You'll get to chat with me LIVE every day during the challenge and ask me anything (i'm an open book!)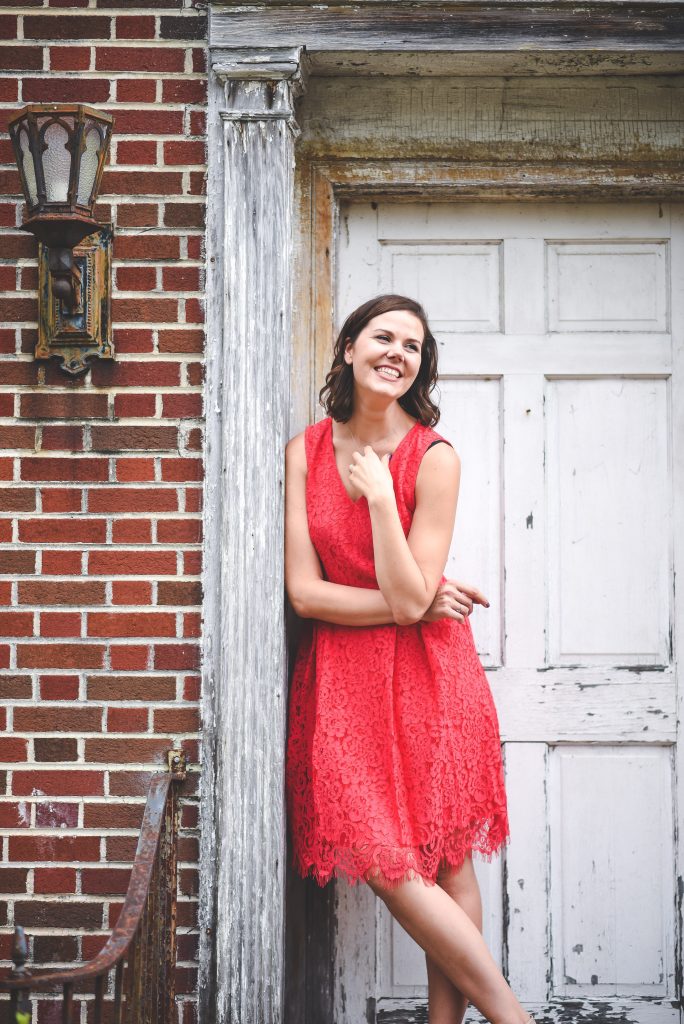 Snapchat: Rachelngom
Email: clientcare@rachelngom.com
"Life is a gift, and it offers us the privilege, opportunity, and responsibility to give something back by becoming more." Tony Robbins
PS. Be sure to join my free online community for female entrepreneurs! Join here.